W. Babylon man accused of driving with 41 license suspensions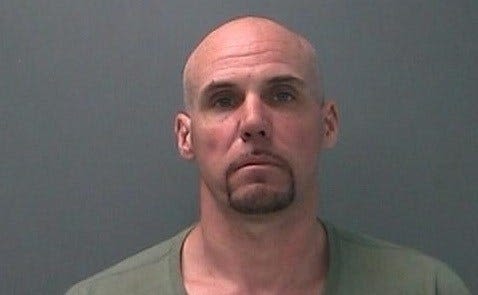 A West Babylon man with 41 license suspensions was allegedly caught behind the wheel.

Police say officers pulled Frank Cairo over at Straight Path and 14th Street around 12 p.m. for not wearing a seatbelt.
He was arrested after officers learned of his alleged driving record.

Cairo's passenger, Barney Sangemino, is accused of possessing painkillers without a prescription.
Cairo was charged with aggravated unlicensed operation of a motor vehicle in the first degree. Sangemino was charged with criminal possession of a controlled substance in the seventh degree.