Movie Minute: June 1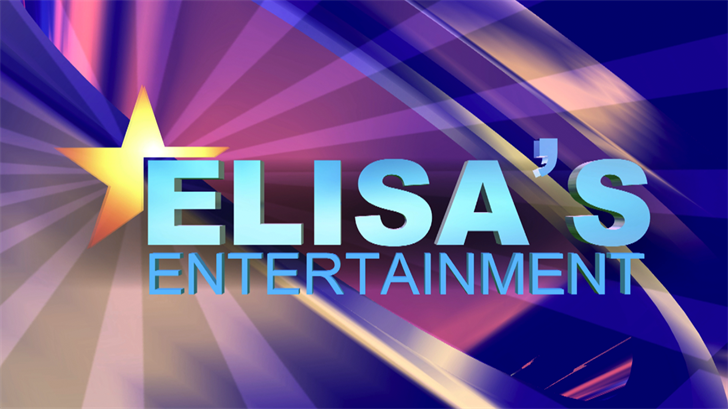 The summer big box office season is now underway - here's what's opening in theaters today.
"Action Point" will take you on a wild ride with everyone's favorite daredevil Johnny Knoxville. 
"American Animals" is the thrilling, true story of four friends who attempt to execute one of the most audacious art heists in US history.
"Upgrade" is a sci-fi thriller. Logan Marshall Green plays the main character who is left paralyzed after a brutal mugging.
"Breath" is based on the Tim Winton novel of the same name. 
"Adrift" is the true story of two sailors played by Shailene Woodley and Sam Claflin, who set out to journey across the ocean and end up sailing directly into a catastrophic storm.