Last Sears on Long Island closes at Sunrise Mall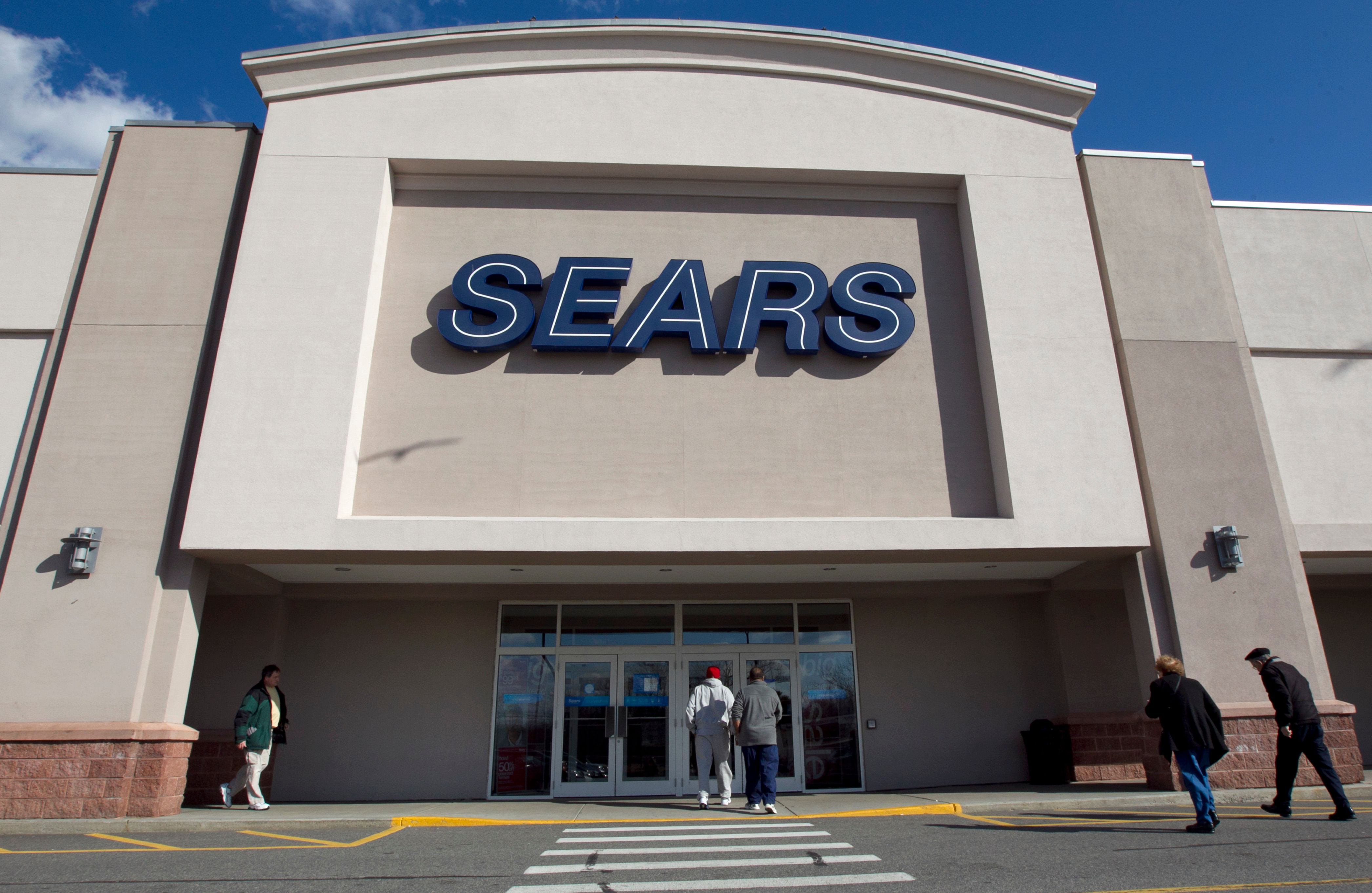 The last Sears on Long Island is now officially closed.
The Massapequa store shut its doors to the public on Sunday.
It was located in the Sunrise Mall which was bought by Urban Edge Properties in 2020.
The company says it plans on creating new value with the space as they redesign the mall.
Sears has been present on Long Island for over 60 years.