Brentwood residents demand safe park in wake of slayings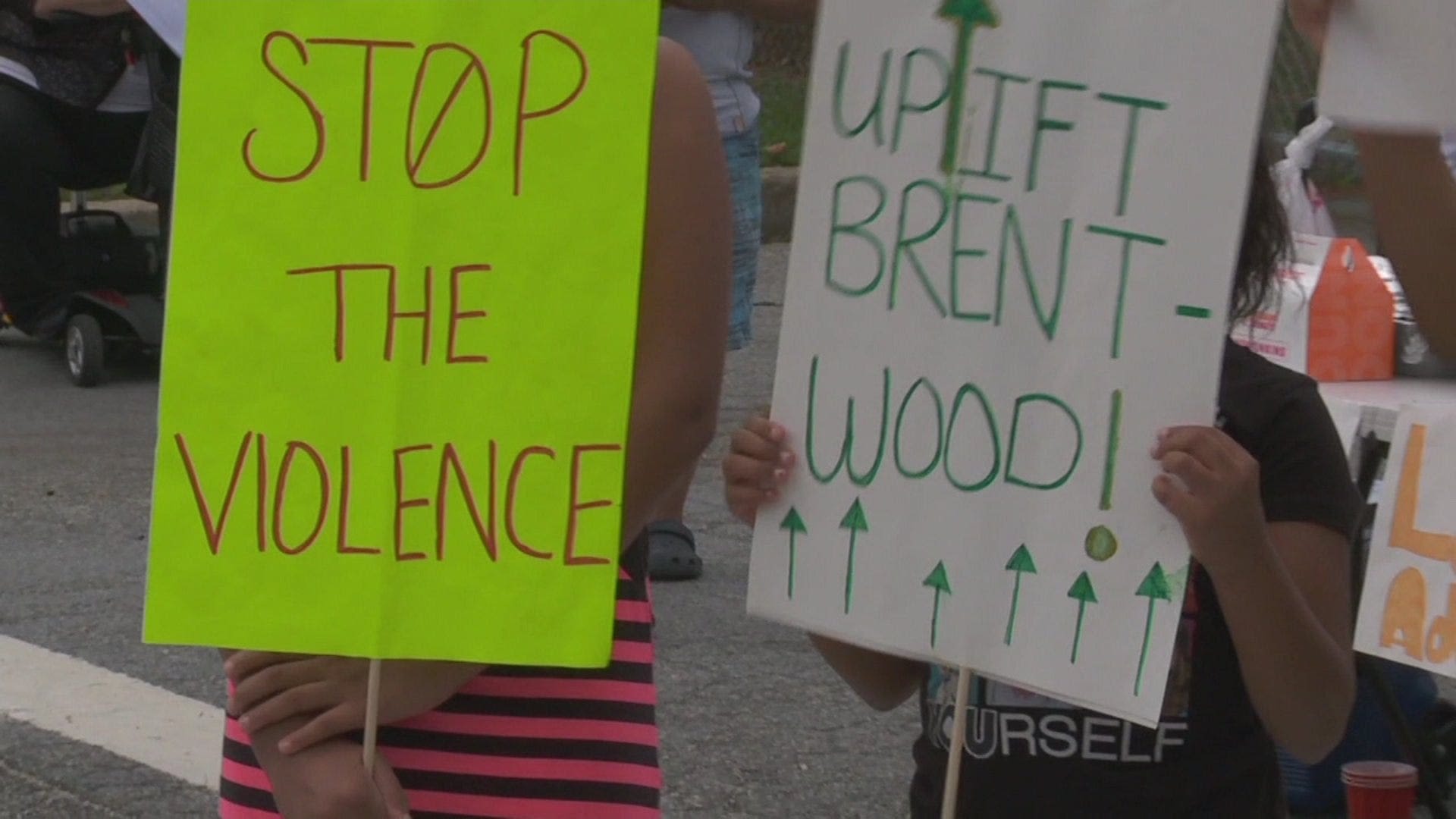 The Brentwood community rallied outside of Roberto Clemente Park on Sunday to demand a safe place for kids to play.
The rally followed the slayings of 15-year-old Nisa Mickens and 16-year-old Kayla Cuevas. The two were beaten to death last week, and officials believe gang members are likely responsible for their deaths.
Roberto Clemente Park has been closed for two years during the cleanup of thousands of tons of toxic debris illegally dumped there.
"We have a lot of problems here in the community, and one of them is making sure we have nice, safe places where our children can play, and know that they can be free from anything going on out in the streets," said Marcus Maldonado, of Brentwood.
Officials are asking residents with any information about the teens' deaths to contact Suffolk Crime Stoppers at 1-800-220-TIPS.