The most-viewed stories on News 12 Long Island in 2022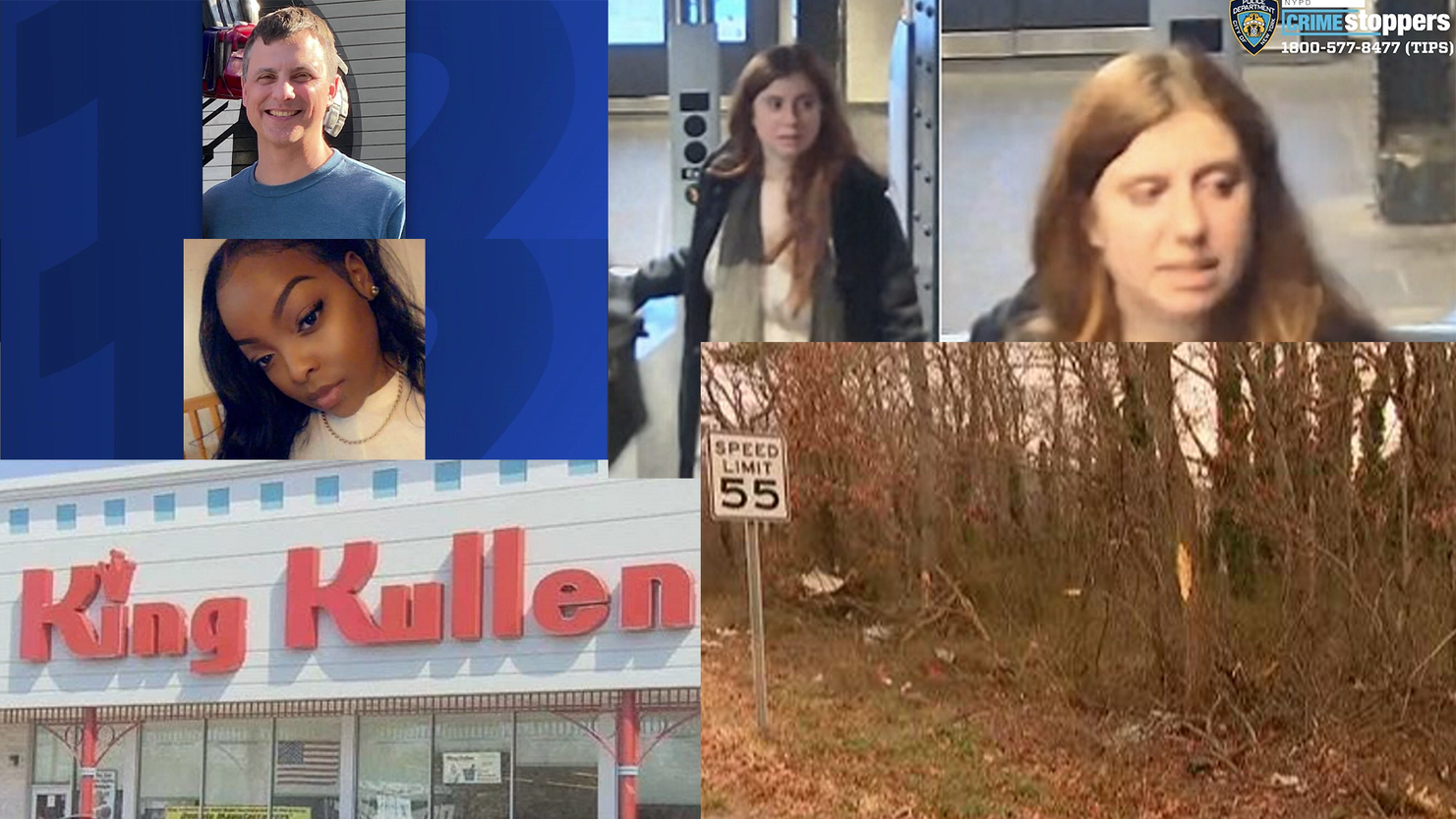 In a year of several noteworthy stories, some stories stood out more than others on Long Island.
Below are the Top 5 most viewed stories on News12.com for 2022 from News 12 Long Island.
5 - Hospital: Northwell Health employee fatally shot in New Hyde Park (March 31)
A Northwell Health
employee was fatally shot
in New Hyde Park. Police identified the victim as Amelia Laguerre from St. Albans. 
4 - Police: Missing Kings Park cardiologist found dead (April 13)
3 - LI woman arrested, charged in NYC shoving death of 87-year-old (March 22)
In a tragic story from earlier this year, a 26-year-old Long Island woman 
was arrested and charged
 in the death of an 87-year-old woman in New York City. Lauren Pazienza, formerly of Port Jefferson, was charged with manslaughter in the death of Barbara Maier Gustern. She is awaiting trial. 
2 - Police: 3 teens killed in Holtsville crash (Dec. 22)
Three teens were killed in a crash in Holtsville in December, when the vehicle they were traveling in left the roadway by Division Street and crashed into a wooded area at 9:43 p.m.
Police identified the victims
as Cem Gunes, 16, of Holtsville, Taylor Beltramini, 17, of Moriches, and Landon Kromhout Auditore, 18, of Mastic were pronounced dead at the scene.
1 - King Kullen to close two Long Island locations next month (June 14)
Residents in some Long Island communities were shocked to learn King Kullen, the venerable grocery store chain, 
was closing two of its locations
 over the summer. Shoppers told News 12 that the locations had been their hometown supermarket for nearly five decades, and that it's a big loss for the communities.
Editor's note: Top News 12 Long Island stories as of 12/30/22.  Weather forecast and category pages were excluded from results to solely focus on story content.