Smithtown Town Superintendent of Highways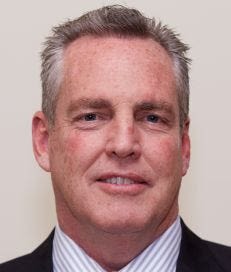 Murphy, 54, of St. James, is running unopposed on the Republican, Conservative and Independence party lines. He was appointed to the job in 2015 and won a special election to fill his predecessor's unexpired term last year. He had been the deputy highway superintendent since 2012. He received a bachelor's degree from the University of Phoenix. He also has worked for Suffolk County and in the private sector in engineering and construction. He is married, with two children.

Murphy said he would focus on fiscal responsibility in his management of the department, which has 131 employees and a budget of about $30 million. "You run it like a construction company, because that's basically what we are, overseeing asphalt and concrete," he said. There are about 470 miles of town roads. He will run the department as it assumes responsibility in coming years for an additional 55 to 60 miles of village roads under a shared services program.