Schumer: White House budget cuts opioid enforcement funds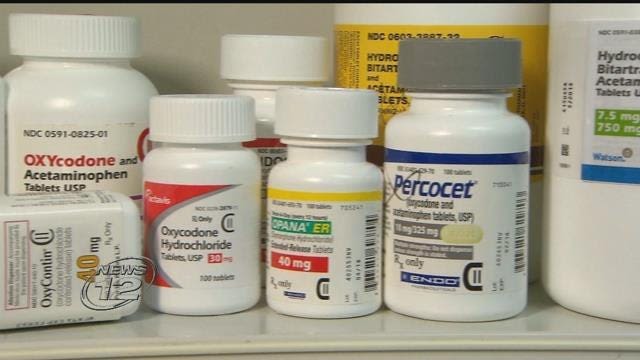 Sen. Charles Schumer blasted the White House budget proposal Monday, arguing that it would take money away from Long Island's fight against opioid addiction, leading to more overdose deaths and crime.
Since 2002, the High Intensity Drug Trafficking Areas program has helped local law enforcement fight opioids. 
Under President Donald Trump's budget proposal, the HIDTA program would shift under the control of the Justice Department in a cost-cutting measure. 
"HIDTA only costs about $275 million," Sen. Schumer says. "But the number of lives that have been saved, the number of drug rings that have been busted here on Long Island and in New York City far exceeds that by 10, 15, 20 times. So why downgrade?"
As many as 600 Long Islanders died from opioid overdoses last year. Experts say that death toll could rise by hundreds if Trump's budget cuts are approved.
"Shame on him," says Lisa Schmidt, a Merrick mom who lost her son Joe to an overdose in 2013. "You make promises. People count on that. Lives are at risk."
Schumer says he expects the effort to restore HIDTA funding to receive bipartisan support.