Police: 19-year-old student accused of trespassing at Syosset HS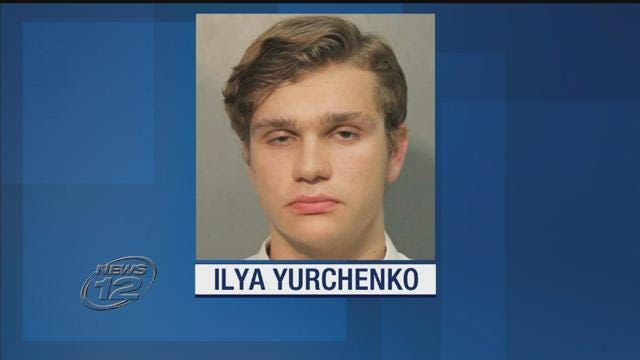 A former student is now facing criminal charges Tuesday after triggering a lockdown at Syosset High School.
Police say 19-year-old Ilya Yurchenko, of Medford, attempted to walk into the school just after 4 p.m. They say Yurchenko was carrying a large piece of luggage and was turned away at the main entrance.
Officials say he then walked through the gym entrance, sparking the lockdown.
They say Yurchenko was arrested and taken to the hospital for evaluation.
He is expected to be arraigned today for criminal trespass.