North Hempstead Town Council Member, 1st District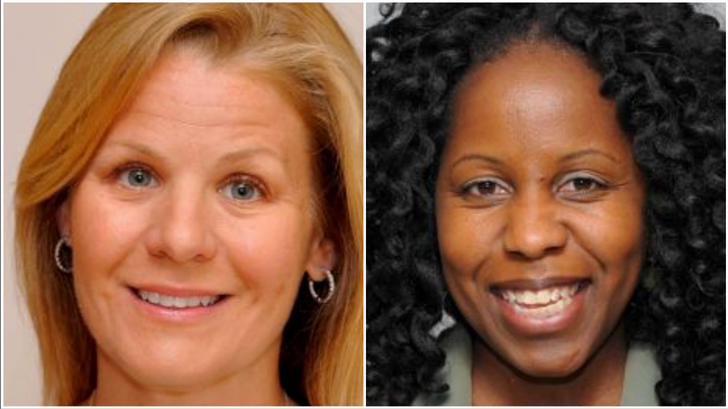 Babino, 42, of Carle Place, is running on the Republican, Conservative and Reform party lines. Babino was born and raised in Williston Park, attending local schools prior to studying business at Nassau Community College. She worked at various mortgage brokerage companies, including one she co-owned with her father, prior to becoming the Saddle Rock Village clerk in 2016. She has been a member of the Carle Place Civic Board for the past five years, and has served as its president for the past two years. She is married, with two children.

Babino said that the district's parks, roads and sidewalks are in need of greater attention, and that there should be a stronger presence of code enforcement officers to enforce town rules, such as garbage collection. If elected, she would seek to improve community programming at Charles Fuschillo Park, repave streets and elevate the "downtown charm appeal" of the district. She said she would also plan to work with village boards and business owners in the district to act as a stronger advocate for residents. "At the end of the day you're there for the people," Babino said. "You're there to serve them and find resolutions to things."

Russell, 45, of New Cassel, is running on the Democratic, Working Families, Independence and Women's Equality lines. First elected in 2009, she is seeking a third four-year term. Russell graduated with a degree in social science from the College of New Rochelle. She then worked in human resources for an insurance company, in communications and development for a nonprofit specializing in women's empowerment, and at the town's 311 Call Center before joining the town board. She is a licensed real estate agent. She is married and has three children.

Russell said she wants to continue to work on long-term town projects, such as revitalizing downtowns and increasing the number of affordable housing units. She also hopes to improve the lines of communications between the town and its residents to get residents more involved in local government. "We're trying to make government more accessible to the average resident," Russell said. Russell said she would also hope to continue to expand Project Independence, the town's program for seniors and disabled residents. The town needs to continue to improve services without stretching budgets, "essentially doing more with less," she said.