AP source: FBI searched U. of Delaware in Biden docs probe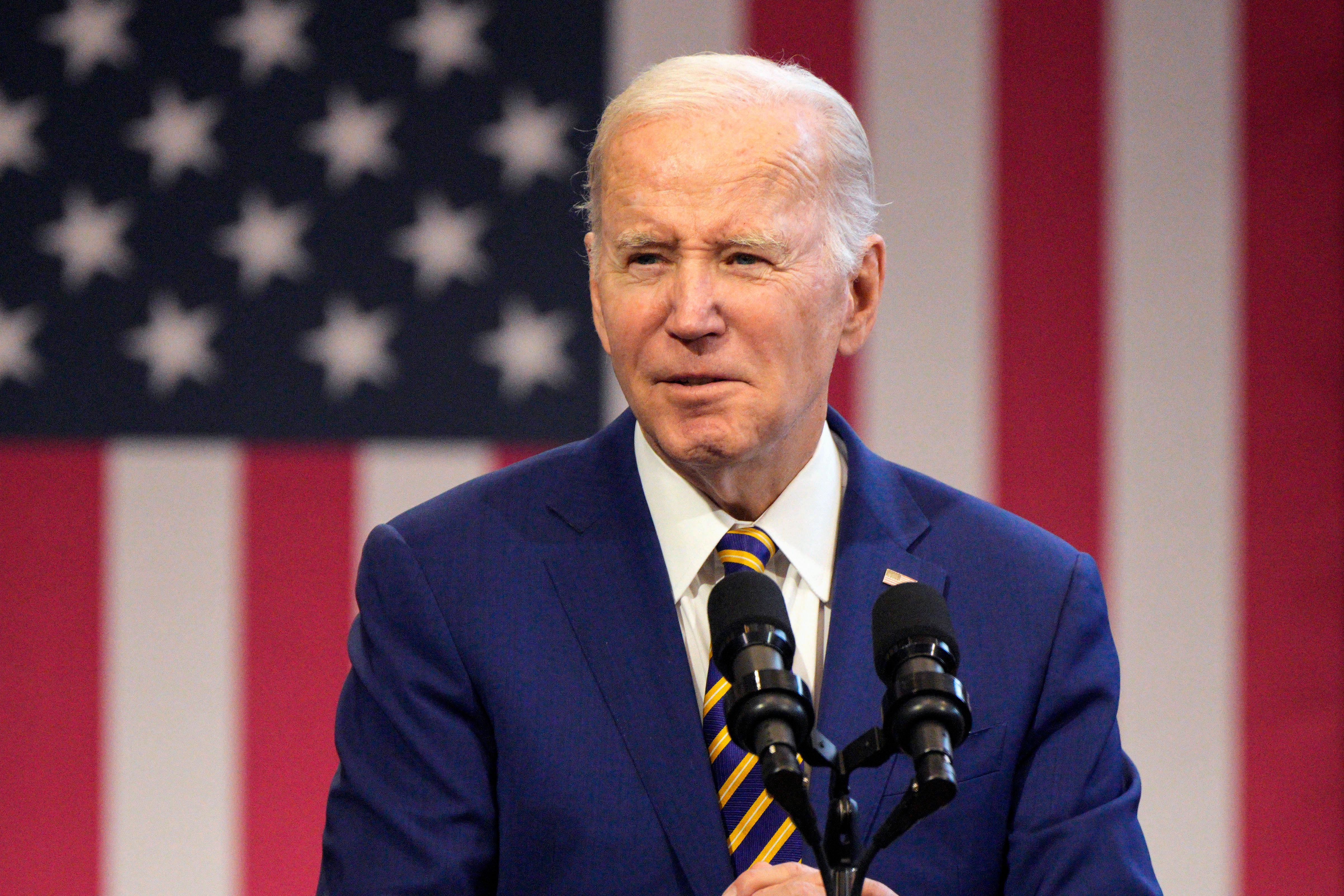 The FBI searched the University of Delaware in recent weeks for classified documents as part of its investigation into the potential mishandling of sensitive government records by President Joe Biden.
The search, first reported by CNN, was confirmed to The Associated Press by a person familiar with the matter who was not authorized to discuss it publicly and spoke on condition of anonymity. The person would not say whether anything was found.
The university is Biden's alma mater. In 2011, Biden donated his records from his 36 years serving in the U.S. Senate to the school. The documents arrived June 6, 2012, according to the university, which released photos of the numbered boxes being unloaded at the university alongside blue and gold balloons.
Under the terms of Biden's gift, the records are to remain sealed until two years after he retires from public life.
Biden's Senate records would not be covered by the presidential records act, though prohibitions on mishandling classified information would still apply.
The White House referred questions to the Justice Department, which declined to comment. A representative at the university did not immediately respond to a call seeking comment.
The university is the fourth known entity to be searched by the FBI following inspections of his former office at the Penn Biden Center, where records with classified markings were found in a locked closet by Biden's personal lawyers in November, and more recently of his Delaware homes in Wilmington and Rehoboth Beach.
(Copyright 2023 The Associated Press. All rights reserved. This material may not be published, broadcast, rewritten or redistributed without permission.)