12-year-old boy who went missing in Farmingville found safe in the Bronx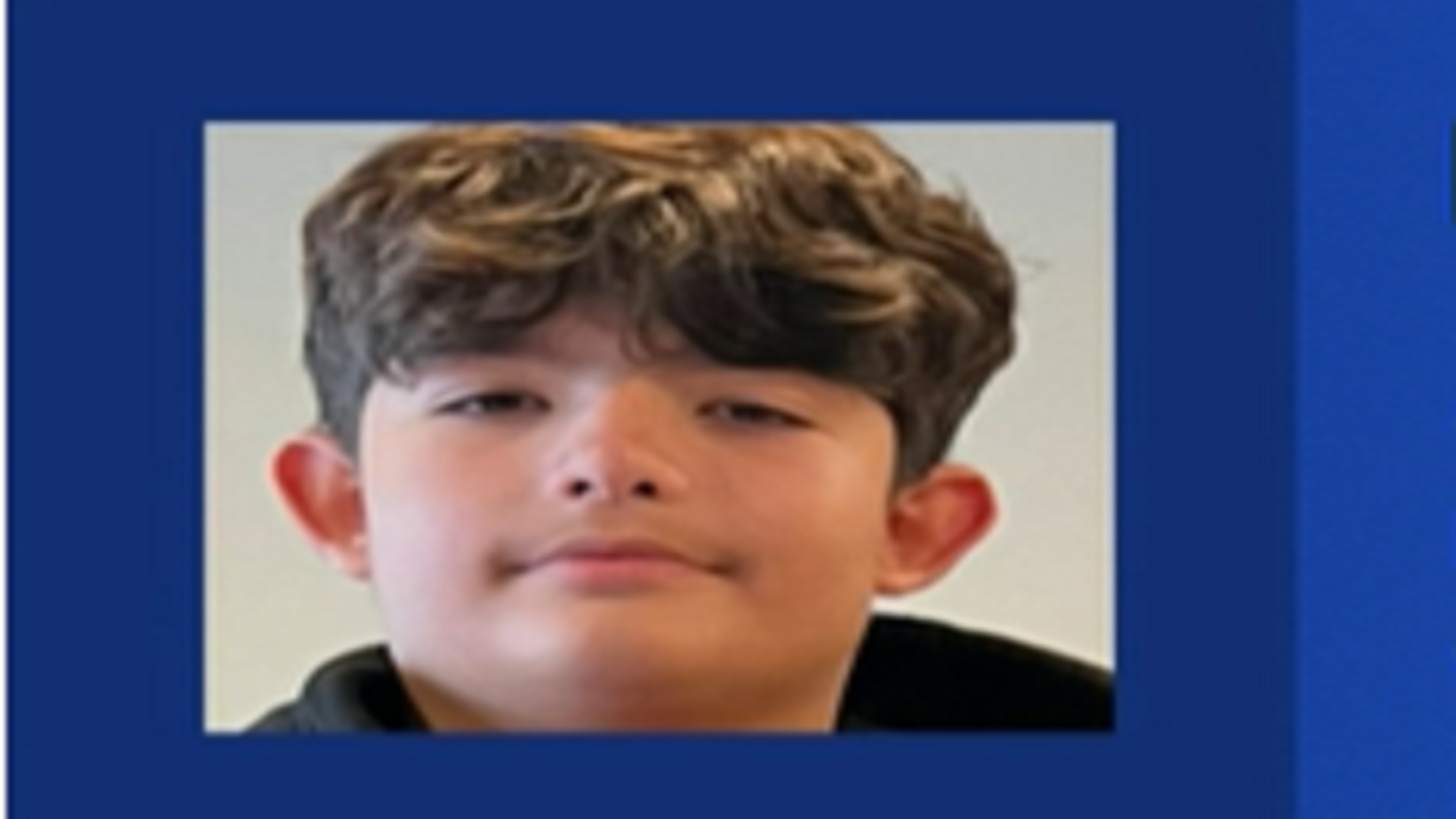 A 12-year-old boy who was reported missing earlier this week in Farmingville was found safe by police in the Bronx.
Suffolk police say Mertcan Cakmak was found unharmed with the assistance of officers from the NYPD.
Cakmak was reported missing Monday after leaving his home on Waverly Avenue on a bicycle.