"Weather" it's six more weeks of winter or an early spring we've got you covered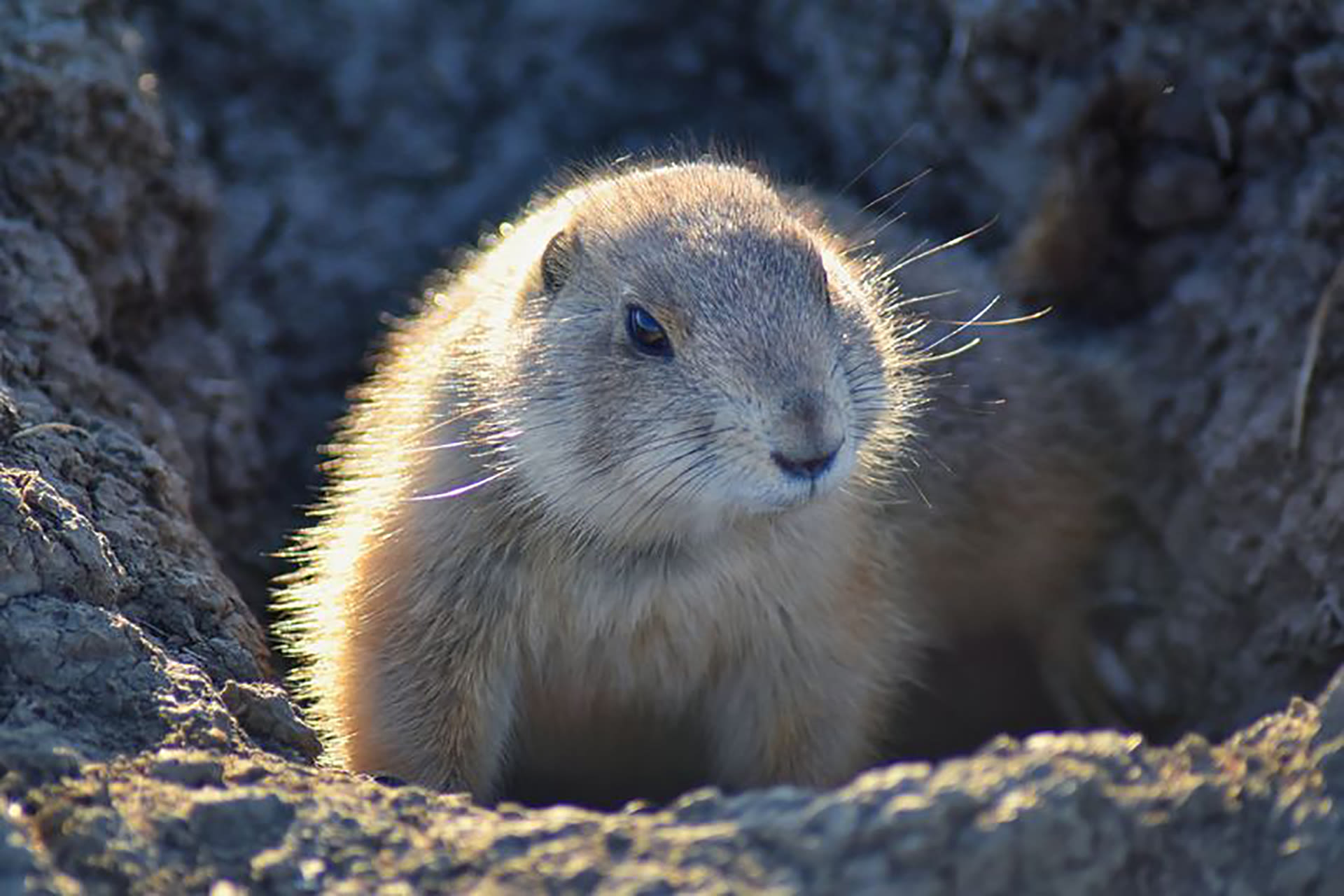 The content below has been provided by PSEG Long Island and has no editorial input from News 12 Long Island.
Team Mel
Here are some ways you can help keep the heat in and your heating bills down throughout the winter with little to no cost.
1. Lower your thermostat by just one degree. You'll hardly notice and this may reduce your heating bill by up to 3 percent. Save even more by lowering your thermostat 2 degrees during the day and 5 to 10 degrees at bedtime, if health conditions permit. Considering a programmable or smart thermostat to lower your thermostat automatically.
2. Everyone loves a cozy fire on cold days, but make sure to close fireplace dampers when you are not using it. This will help prevent warm air from escaping your home.
3. Ceiling fans aren't just for the summer. In the winter, you want the ceiling fan to slowly spin clockwise to push the air upward towards the ceiling. This will circulate warm air near the ceiling down the walls and towards the occupants in the room.
4. Replace old windows. Replace old, drafty windows with new energy-efficient windows for added insulation and less heat loss.
5. Rearrange the room. Move furniture and drapes away from heating registers, radiators, and baseboard element covers. Open any register or baseboard dampers to allow for maximum heat.
6. Seal up your windows and door frames. Use weather stripping or caulk to seal up cracks and prevent drafts. While you're at it, install draft stoppers beneath doors. You can get them at your local hardware or home improvement store. Also be sure to remove or cover window air conditioners to reduce drafts.
Team Hal
With snow on the ground and chilly temperatures still in the forecast for weeks, warmer days seem far on the horizon. Think balmy thoughts!
1. Spring Cleaning. Though it's still cold, doing some spring cleaning around the house is a good way to help it feel like spring inside. This is the perfect opportunity to finally do something about the old, inefficient refrigerator or freezer sitting around the house or garage. PSEG Long Island will come to a home or office and pick up an old, working refrigerator or freezer for free and recycle it responsibly. Along with the energy savings customers receive by recycling their inefficient appliance, those participating in the recycling program will also receive a $50 reward.
2. Daydreaming About a Dip. Before cannon-balling into the water this summer, could your pool use a new cover or pump? We're here to help. PSEG Long Island offers rebates on new ENERGY STAR® certified pool pumps. One that uses 70 percent less energy than a standard unit.
3. Backyard Fun. Spring on Long Island and the Rockaways is all about getting outside. If you know you'll be in the market for a new piece of lawn equipment. Check with us first. Purchasing a rechargeable lawn mower, blower, and/or weed trimmer can save you money while being beneficial to the environment!
4. Cooling Off. Though too much heat sounds far-fetched now, come July, it will be refreshing to step into an air-conditioned room. If your room air conditioner or even central air conditioning system barely made it through last summer, now is a good time to look into a newer and more efficient system. Rebates are available!
Want to learn more ways to save money and energy? Visit the
PSEG Long Island Home Energy Analyzer
. There you can calculate the energy efficiency of your home and find out how to save energy and money on appliances and heating systems.
Stay warm!