Teen charged when bullet hits car with woman, children inside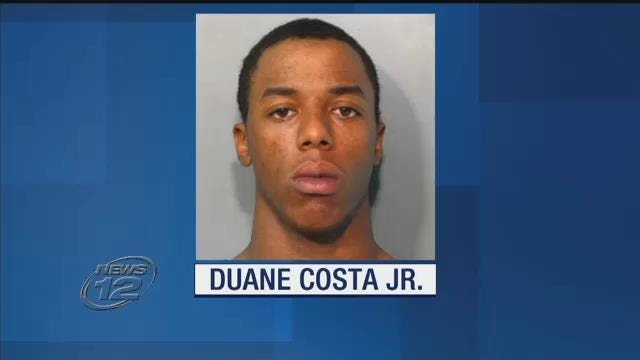 A Hempstead teenager is facing charges after a bullet hit a car with a woman and four children inside.
Detectives say the shooting happened on West Graham Avenue Thursday night.
The victim says she felt heat on her hip, looked down and saw the bullet, which did not pierce her skin. 
Detectives say 17-year-old Duane Costa Jr. did not fire the shot but was charged with criminal possession of a weapon.