Suffolk County Legislature, 6th District - Republican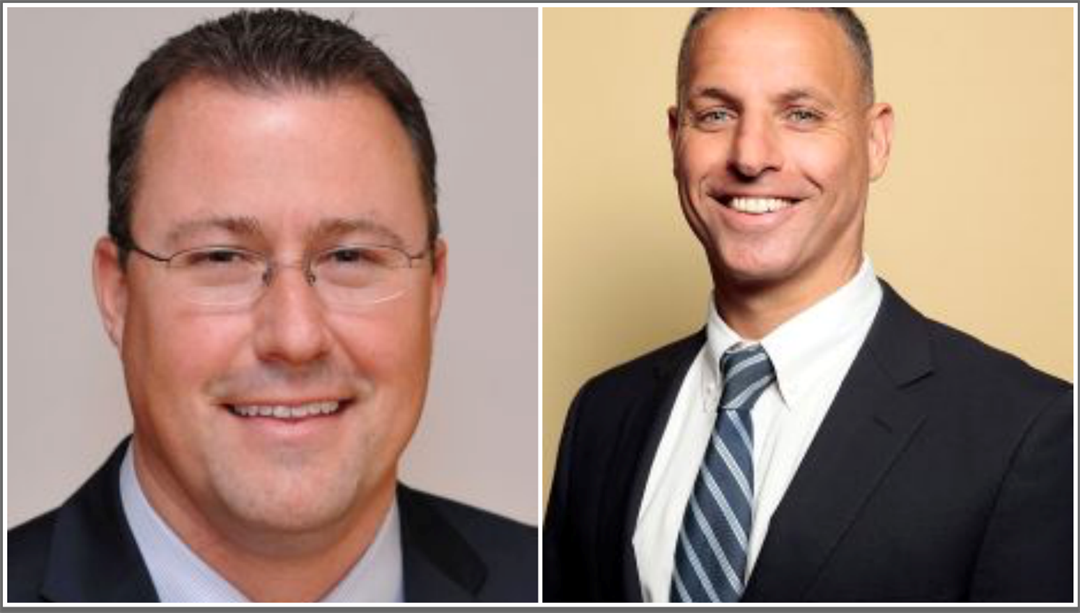 Suffolk County Legislature, 6th District - Republican
Background:
Pollakusky, 41, is the designated Republican candidate for the 6th District seat, but is facing a GOP primary in his first bid for public office. Pollakusky, who has the Conservative and Reform party lines for the general election, was campaign manager two years ago when Republican Steven Tricarico lost by just 16 votes. Born and raised in Nassau, he moved from Long Beach to Rocky Point after superstorm Sandy. He got a bachelor's degree from Cornell University's School of Industrial and Labor Relations. After graduation, he worked in human resources for a number of companies and was assistant admissions director at Columbia University's School of Business. In 2002 he started his own marketing and communication firm, Media Barrel, and later a travel firm, Travel Barrel. Locally, he founded and is president of the North Shore Community Association and is a board member of the Brookhaven Industrial Development Agency.
Issues:
Pollakusky said the county is in the worst fiscal condition ever with more than $2.1 billion in debt. If elected, he would work to have the county "live within its means, cut wasteful spending and expand the tax base by growing the economy." He said the county "must renegotiate union contracts, stop funding unneeded projects ... make Suffolk a friendlier place for business." He also called Democrats' efforts to battle the opioid epidemic and gang violence "woefully inadequate." As a member of the town IDA board, he said he has helped bring in 11 projects with $500 million in new investment and a potential for 2,000 jobs.
Frank J. Vetro:
Background:
Vetro, 45, is making his first bid for public office, seeking the nomination for Suffolk County's Sixth District legislative seat in a Republican primary. The Miller Place resident is principal of Hope House School for troubled youths since 2010. He also does real estate work, is a paralegal and hosts an internet radio show. Raised in Coram, Vetro graduated from Stony Brook University with a bachelor's degree in education and later received a master's degree in liberal studies and degrees for administrators and school business officials. He worked as a teacher in Newfield High School for seven years and later as middle school and a high school principal in Hampton Bays until 2006.
Issues:
Vetro opposes the county's red-light camera program, wants to bring down the county's $100 million deficits and believes his experience in real estate and dealing with troubled youth with opioid problems makes him the most qualified to serve as a county lawmaker. Vetro said he also wants to fight corruption and said the county should create an integrity unit to monitor the district attorney's office.