Suffolk Community College students could see tuition hike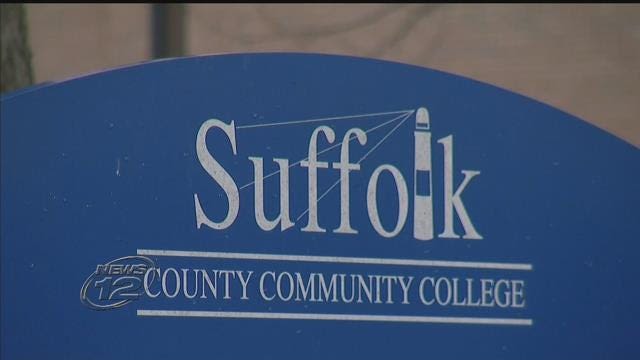 A proposed tuition hike could result in Suffolk County Community College students paying an extra $300 next year.
Legislators say the college is asking for an additional $1 million from the county for its budget. If that doesn't happen, students say they're concerned the burden will fall on them.
"I think it's going to be a really drastic change," says Dana DiGiglio, of Deer Park. "I already see there are so many less students at Suffolk this year."
Legislators say the additional $1 million for the school would come out of the county's general fund and that taxpayers will not have to pick up the tab.
Legislator DuWayne Gregory says the county had already agreed to cover 1.5 percent of the college's budget. But the school is now asking for 4 percent.
"Before asking taxpayers for more money, the Board of Trustees should re-read the 2017 report that they helped author and agreed to for a 1.5 percent county contribution," a spokesperson for Suffolk County Executive Steve Bellone said in a statement.
Legislators say they will most likely vote on the contribution increase at a meeting on May 15.