State Sen. Todd Kaminsky not seeking reelection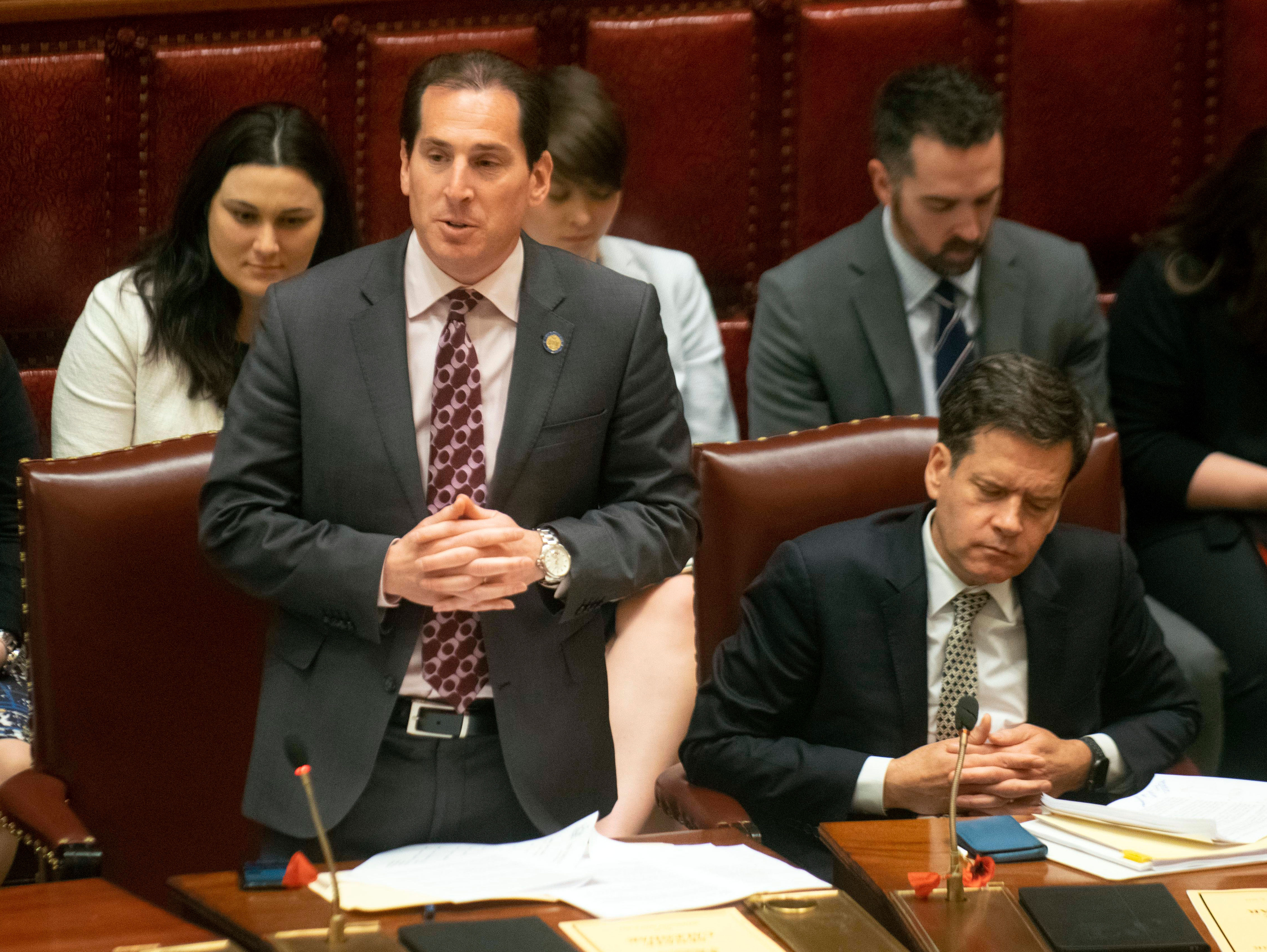 State Sen. Todd Kaminsky (D - 9th District) says he will not seek reelection this fall.
"It has been an honor to represent the communities of the South Shore of Long Island for the past seven years, but I believe that it is the best thing for my family to pursue a new path," Kaminsky said in a statement. "This marks my 18th straight year in public service, spending nearly every moment since I was a student to represent and defend the needs of New Yorkers as best I could – and I have given everything I have to that responsibility."
Kaminsky added he would not seek election to any office this year either.