SPCA: Man charged with biting dog's eye out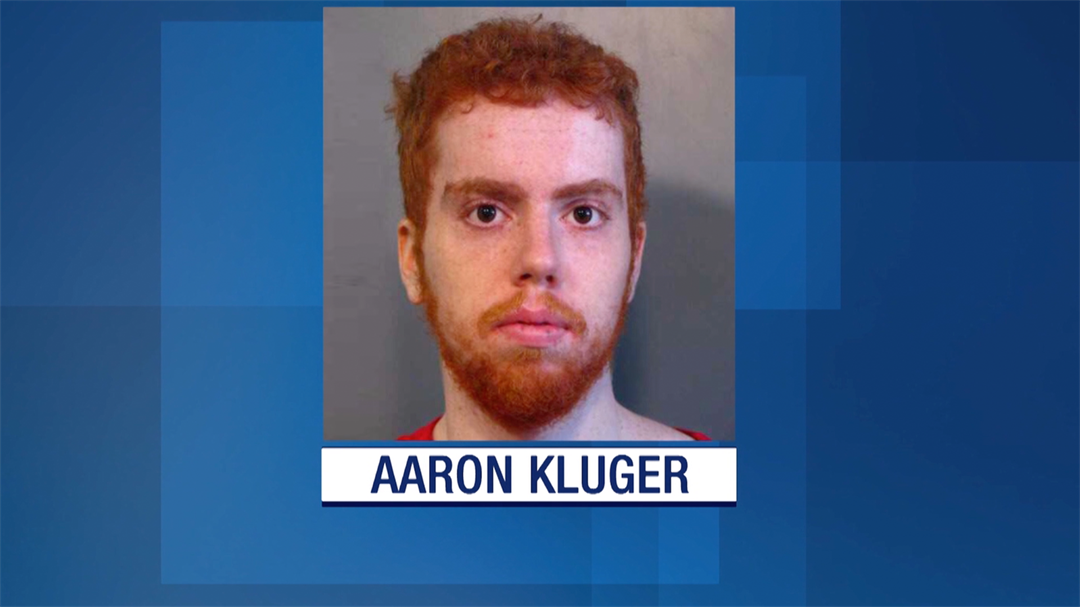 A Port Washington man is accused of biting his family dog in the face and ripping out her eye, but the man's mother claims her son was just "playing a little roughly" with the animal.
Gary Rodgers, with the Nassau SPCA, says the incident happened back on Nov. 6 inside the Kluger family's Port Washington home. Aaron Kluger, age 20, is accused of biting the family's 3-year-old Shih Tzu, named Chloe, in the face, ripping the dog's eye out of its socket.
"This is the first time we've seen this type of injury on the animal. It just breaks your heart when you see this little dog with its eye hanging out," says Rodgers.
According to court documents, Kluger was arrested this weekend following an investigation that included a confession from Kluger and statements from other family members who were home at the time.
But today at Kluger's Port Washington home, his mother answered the door and said her son did not in any away abuse Chloe. "This type of dog is very prone to dysplasia. I mean, you can YouTube it, and I think he was playing a little roughly and it was very slight that the eye came out," she said.
When asked why the SPCA says the dog was intentionally bit, she said, "No, that's not true, it was an accident," and added that her son "gets in the dog's face."
Kluger's father then cut the interview short.
Court documents from October show that Kluger was arrested following a domestic incident at the house. Records indicate that responding officers believed Kluger "appeared to be under the influence of heroin" and "had heroin in his backpack."
But his family declined to comment on that case or say whether he has a drug problem.
Chloe has undergone surgery to have her right eye reattached, and the dog's veterinarian is hopeful her eye will be saved.
The Nassau SPCA says it will be monitoring the situation now that Chloe has been released back to Kluger's parents.
Kluger is expected to appear in Hempstead court on Dec. 27. He faces one year behind bars if convicted of the misdemeanor animal torture charge.
The Nassau SPCA adds that it feels the penalties should be increased for animal cruelty charges.