Smithtown Town Supervisor - Republican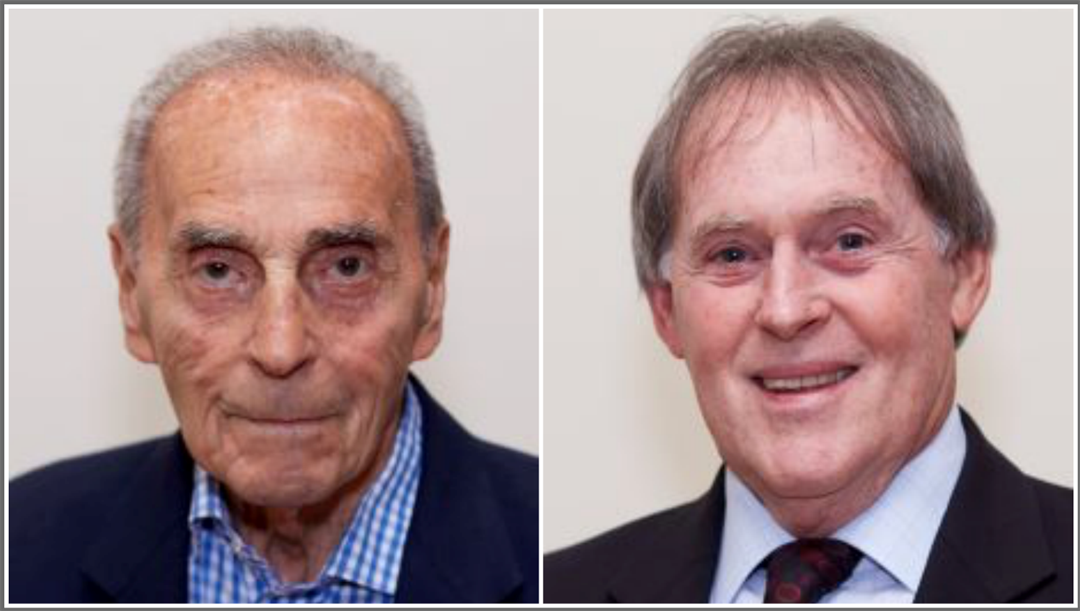 Smithtown Town Supervisor - Republican
Patrick R. Vecchio Sr.:

Background:
Vecchio, 86, of Ft. Salonga, is seeking his 14th term as town supervisor, the office he has held since 1978. He is running in a GOP primary. Prior to being elected supervisor, Vecchio was a New York City police detective and an aide to then-Mayor John V. Lindsay. He is originally from Manhattan's Lower East Side. He received his bachelor's degree in English from St. John's University in 1954. He is married and has four children.
Issues:
Vecchio said he was proud of the town's "fiscal stability" under his leadership, pointing to its low debt, strong credit rating from Moody's Investors Service and "ample" cash reserves. Vecchio said he would continue to focus on upkeep of town parks and beaches. He said he would also focus on construction of sewers in downtown Smithtown and Kings Park. The town is building a pumping station on Parks Department grounds in Kings Park and officials have identified land for a sewage treatment plant in an industrial area in "the east side" of Smithtown, he said, declining to be more specific because the land has not yet been purchased.
Edward R. Wehrheim:

Background:
Wehrheim, 69, of Kings Park, is a Smithtown Town Board member who is running in a Republican primary in his first bid for the supervisor's job. He is on the Conservative and Independence party lines in the general election. Wehrheim is serving his fourth term as a councilman and is a former director of the town's Parks, Buildings and Grounds Department. He is originally from Kings Park and graduated from Kings Park High School in 1966. He is married and has two children.
Issues:
Wehrheim said he would work on "vital" commercial development of the downtown, starting with sewer construction. He would go to the bond market to pay for an estimated $10 million in needed improvements and repairs to town recreational facilities, work that would include rebuilding several ballfields, updating playground equipment and repaving cart paths at the golf course. "They do need attention, they need work, and through bonding and smart expenditure of funding; I'm sure we can do it," he said.