Security increased at Bellport H.S. after student slayings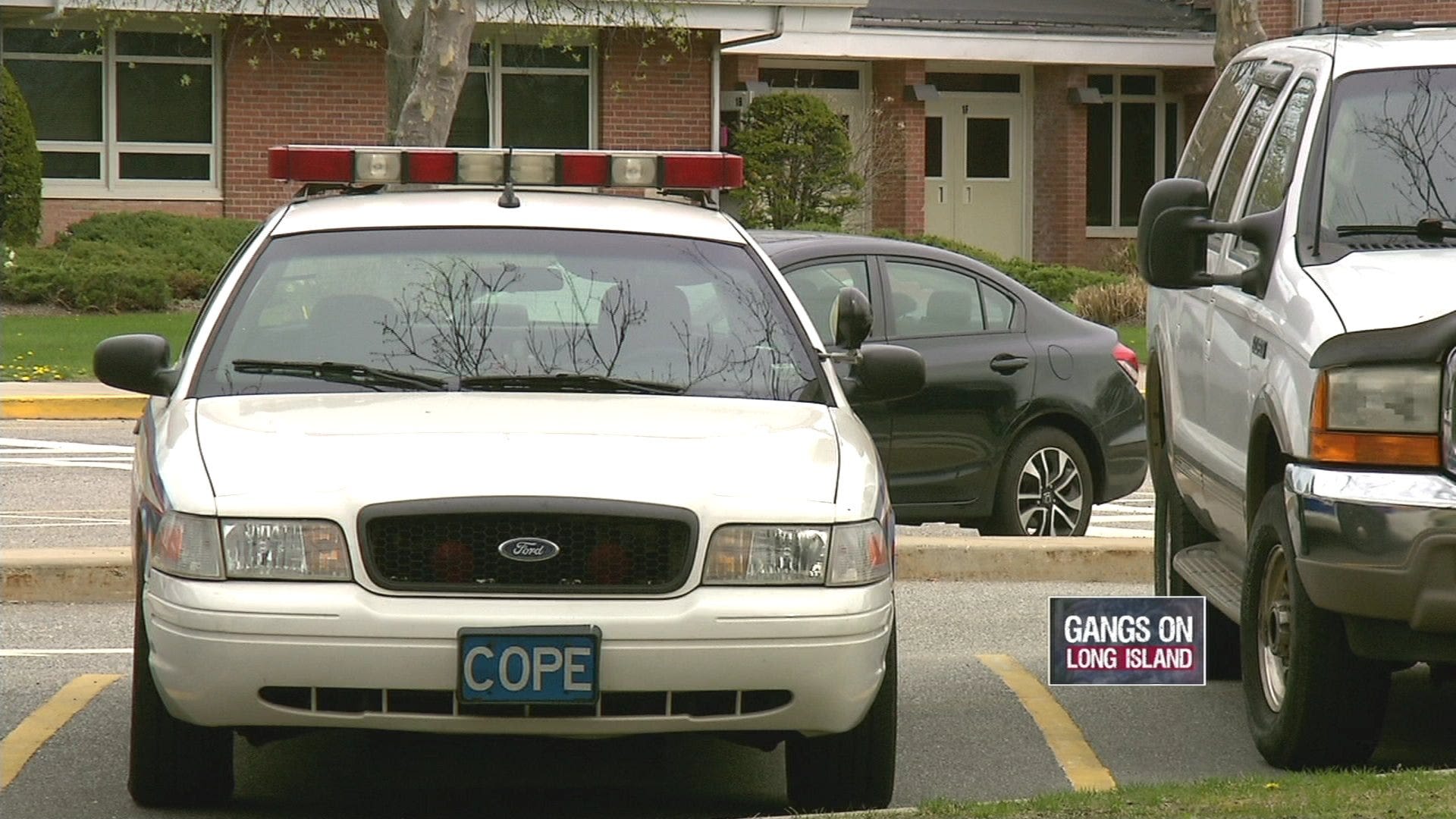 There was increased security Monday at Bellport High School as students returned to class for the first time since the suspected gang slayings of two classmates and two other men in a Central Islip park.
Jorge Tigre, 18, and 16-year-old Justin Llivacura were among the four young men found beaten and slashed to death last week. Police say the gang MS-13 is likely behind the killings.
Tigre's family says he was not in a gang and recently told them he wanted to distance himself from anyone associated with MS-13. 
The district's superintendent says they are increasing security with two additional security guards and two full-time school resource officers. Grief counselors are also on hand. Officials would not respond to inquiries regarding how they are trying to handle possible gang recruitment at the high school.
Last August, two young men were attacked with a knife or machete in a wooded area of Station Road in North Bellport. News 12 is told that one of them was a Bellport High School student. Police confirmed Monday that a known MS-13 member was arrested in connection with that August attack.
Evelyn Rodriquez is the mother of Kayla Cuevas, who, along with best friend Nisa Mickens, police say was killed by MS-13 members. Rodriquez has said Brentwood High School failed to protect her daughter from harassment, and she says school districts across the Island need to do more to protect children from gangs.