Schumer aims to extend flood insurance program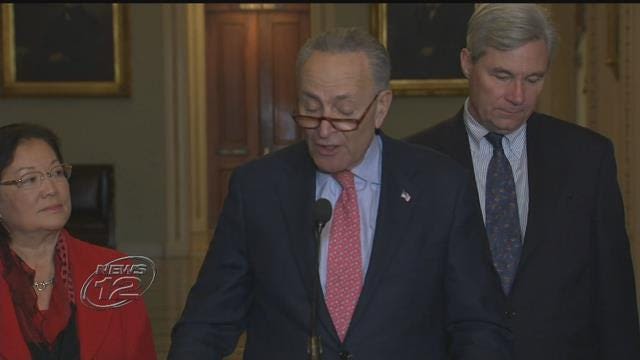 Sen. Charles Schumer was in Lindenhurst Monday morning calling on federal lawmakers to renew the National Flood Insurance Program.
The program is set to expire in July.
In addition to keeping the program afloat, Schumer also wants it fixed to prevent premiums from increasing too much.
"To allow flood insurance to lapse would be a gut punch to homeowners throughout the South Shore of Long Island," said Schumer.
As News 12 reported, thousands sued FEMA which oversees the program, claiming mismanagement, poor oversight and fraud.