President Trump's transgender military ban appears to move forward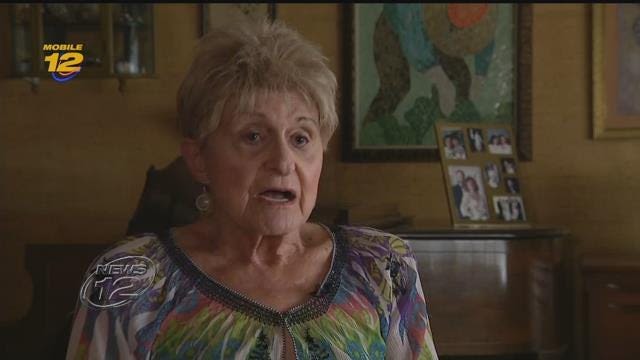 President Donald Trump's ban on transgender people in the military appears to be moving forward.   
The Pentagon will reportedly soon receive formal authority from the White House on how to implement it.
Joanne Borden lived most of her life as a man. She was Joel Borden while serving in the Army Air Corps Reserves during World War II.  She is outraged at the president's move to ban transgender people from the military.  
"Hate is a horrible thing and it doesn't allow people to think clearly," says Borden. 
The president announced the ban in a tweet last month. According to published reports, the new guidelines would direct the Pentagon to stop accepting transgender people. They would also give the secretary of defense the power to remove those who are already serving.
Republican Rep. Lee Zeldin, a veteran, says he hasn't seen the new guidelines yet. He told News 12, "I believe that we should find a place for any American to be able to serve our country in some capacity." 
He also added, "There are certainly unique challenges with transgender individuals that potentially impact unit cohesion and readiness."
Donald Bauman, a Navy veteran from North Bellmore, says anyone who wants to volunteer should be allowed to.
"If they're capable and can do the job, then there's no reason they shouldn't serve if they so choose," he says. 
Korean War Veteran Bill DeVito agrees. 
"I think everyone is equal and there shouldn't be any discrimination," says DeVito.