Port Jeff man charged after alleged underage drinking party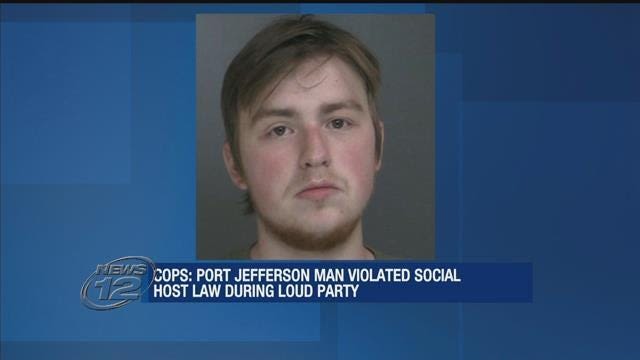 A Port Jefferson man was charged with violating Suffolk's Social Host Law after throwing a loud party. 
Police say there were dozens of underage people drinking alcohol during the party at Peter Crawford's Dogwood Lane home. 
Crawford, 20, is due back in court in September.