Police: Driver in fatal East Quogue crash facing drug charges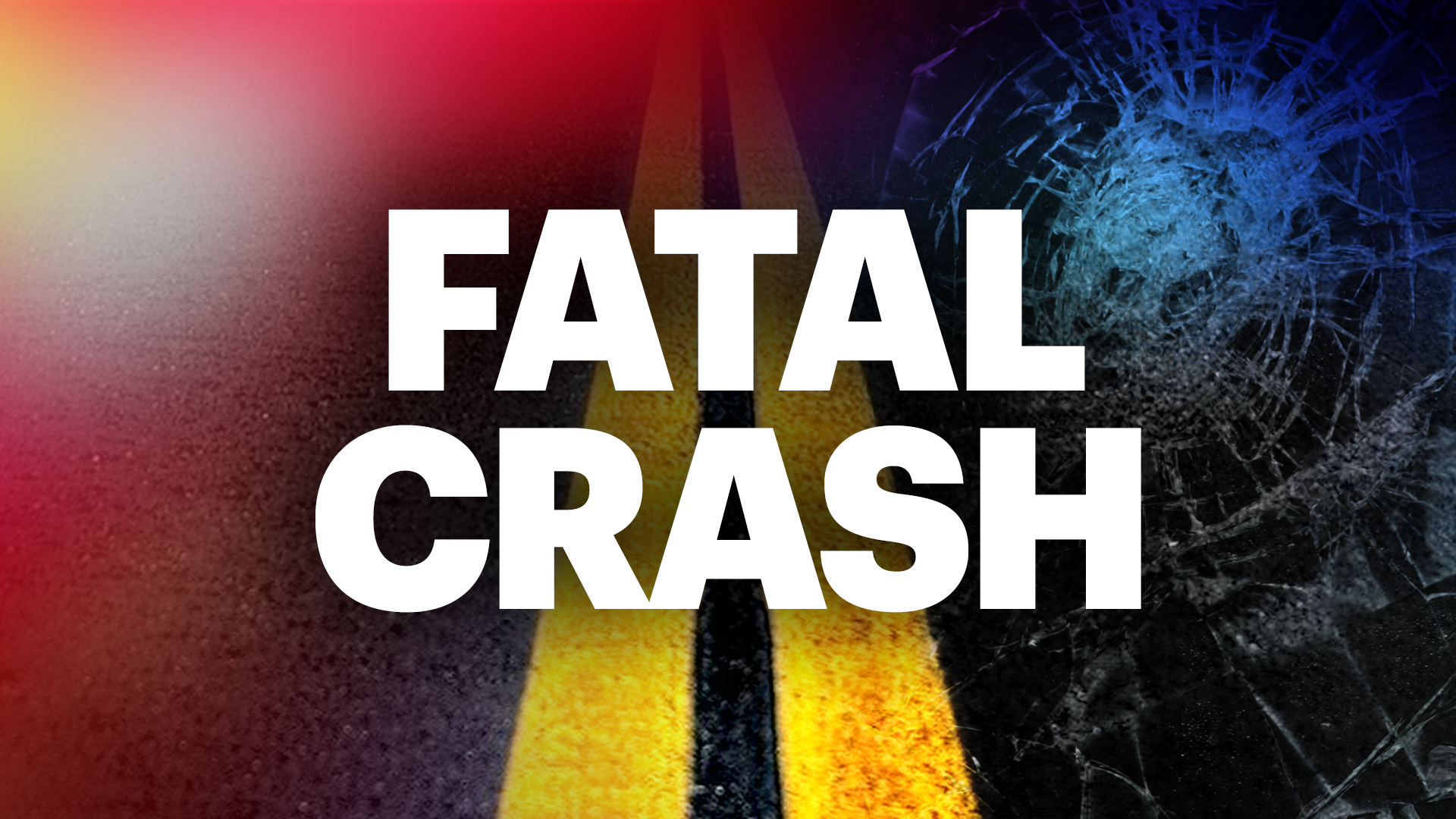 A driver is now facing charges in Thursday's fatal crash on Sunrise Highway in East Quoque.
State police say the crash happened eastbound at Exit 64 around 3:30 a.m.
Police say George Hackett, 52, was driving a Hyundai Sante Fe when he struck the rear of a Nissan Armada driven by Franklin Blake, 81. They say the impact caused the Nissan to exit the roadway and overturn several times, killing Blake.
Hackett fled the scene but was located a short time later by Southampton police, authorities say.
Hackett is facing charges that include driving while ability impaired by drugs and felony and criminal possession of a controlled substance. He is expected to be arraigned in Southampton Friday.