Pancake mix sold at Walmart recalled due to 'foreign material contamination'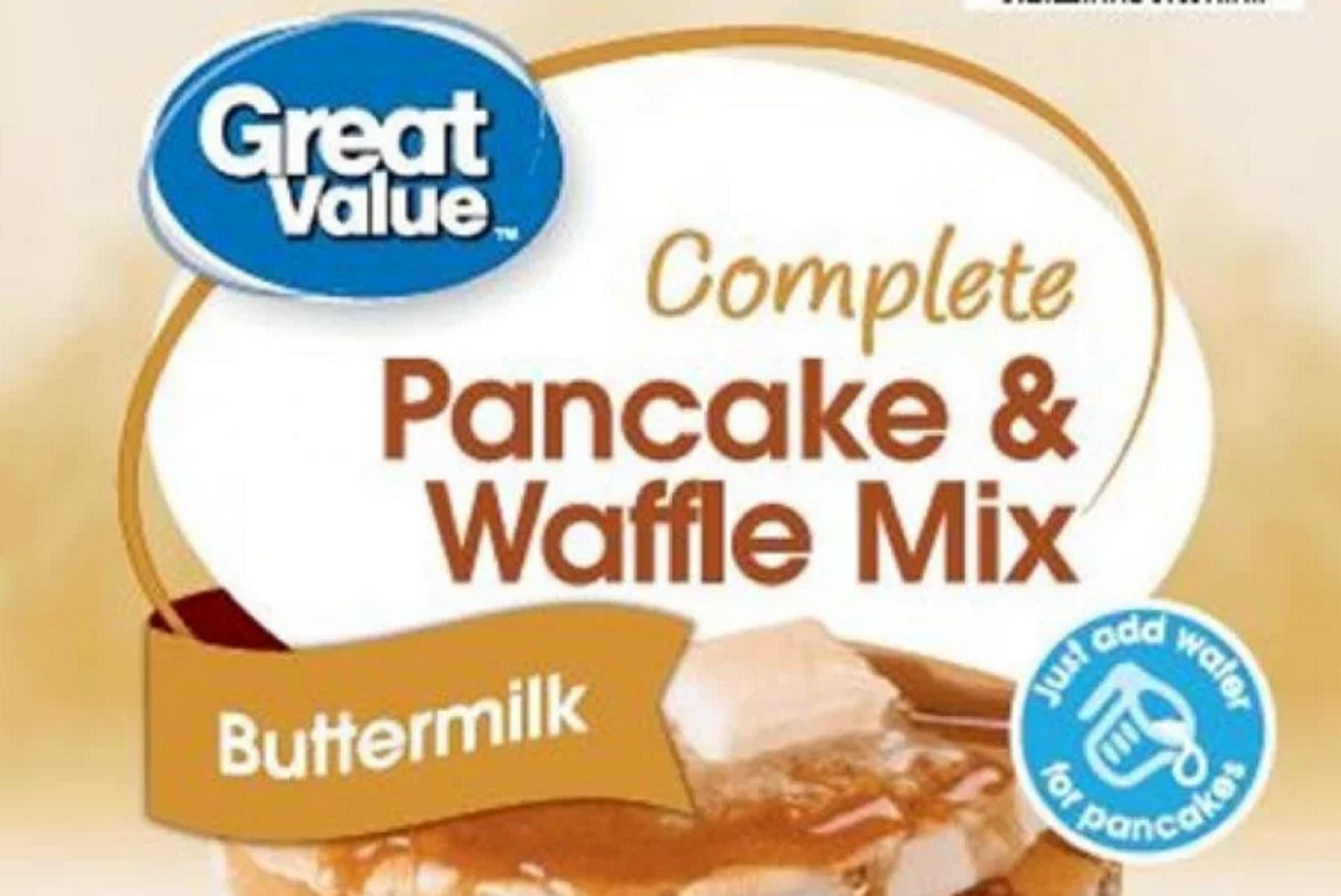 A pancake mix sold at Walmart has been recalled by the company due to a "potential foreign material contamination."
Continental Mills says, "fragments from a cable used to clear the processing line were discovered in a limited amount" of Great Value Buttermilk Pancake & Waffle Mix.
According to a posting on the FDA website, no contaminated product has been reported by consumers to date. No injuries have been reported to date.
From Continental:
If you have recently purchased any of the products noted above, please dispose of the product or please return the product to your store for a replacement or refund. For more information or to receive a refund, please call the Recall Phone Hotline at 1-800-578-7832 Monday – Friday 7 a.m. to 4 p.m. PT.