Officials: Increased BWI patrols set for Labor Day weekend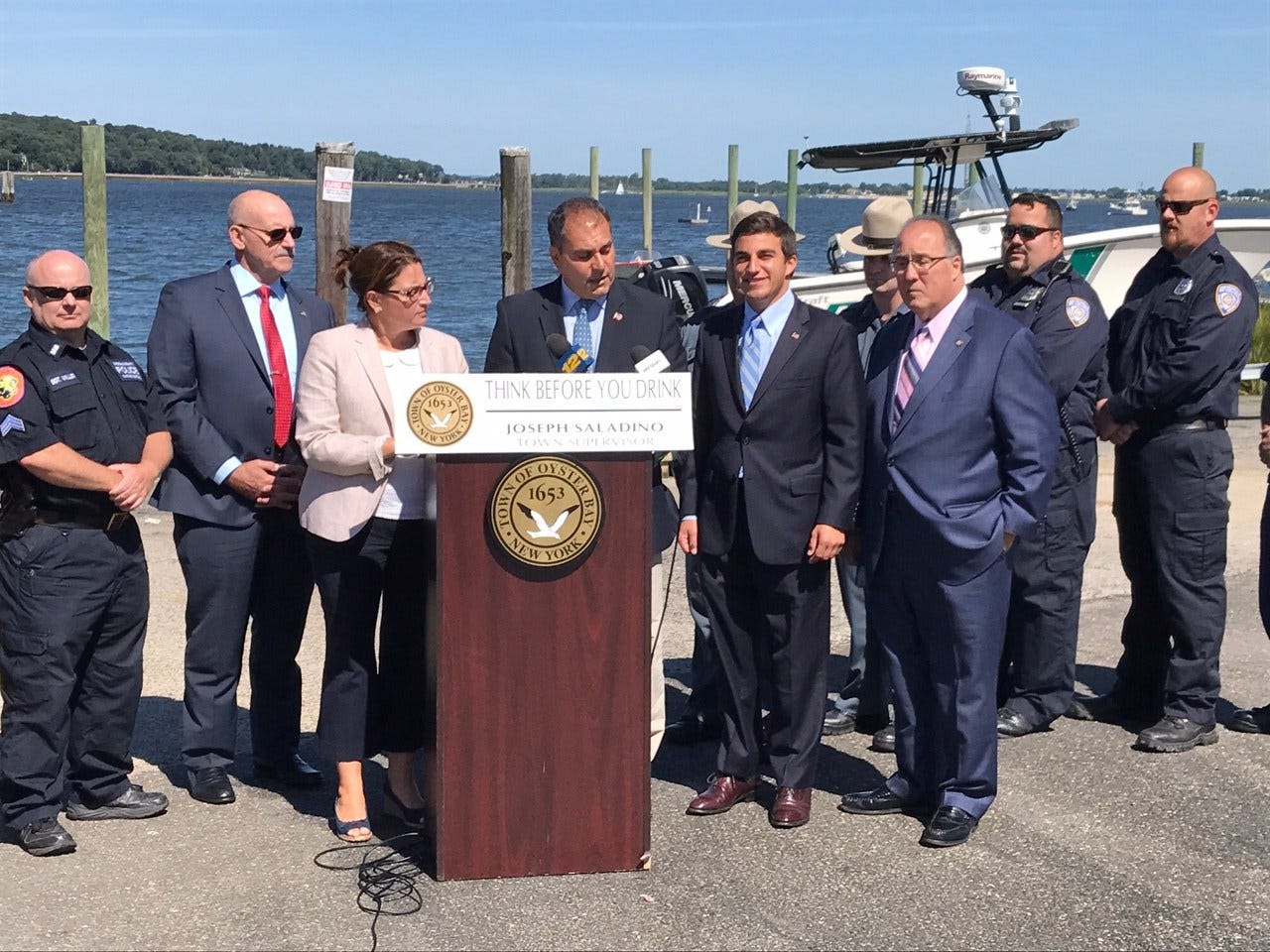 Boaters on the Long Island Sound, Oyster Bay Harbor and the Great South Bay can expect increased patrols targeting intoxicated boaters over Labor Day weekend. 
The intensified patrols were announced in Oyster Bay Friday by state Sen. Phil Boyle, Oyster Bay Supervisor Joe Saladino and advocates for anti-drinking and driving campaigns. 
Gina Lieneck knows the danger of BWI firsthand. She lost her 11-year-old daughter, Brianna, in 2005 when police say a drunken boater collided with their boat in the Great South Bay. She's been fighting to toughen boating laws ever since.  
Lieneck is the driving force behind Brianna's Law, which would make a boating safety course mandatory for anyone who purchases a vessel. The legislation has stalled in the U.S. Senate. 
"The worst thing is having to lose a family member due to boating while intoxicated," says Lieneck.
Safe boating advocates like Captain Rich Werner say everyone driving a boat should be trained. 
"Take a boating class, learn the rules of the road, so to speak," says Werner. 
State officials want to remind everyone that even infractions on the water affect a person's driver's license on land.