Officials approve first steps in building Northport Village hotel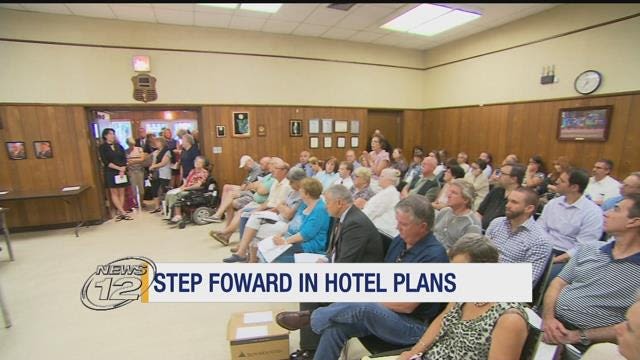 Northport Village officials have cleared the way for a new Main Street hotel.
This week, officials approved needed code and zoning changes. 
A parking lot behind the property has also been rezoned from residential to commercial.
The inn would be built near the Engeman Theater by the theater's owners.
They say the next step is to meet with architects and engineers about building plans.