Mets cut catcher Tomás Nido, reinstate Omar Narváez from 60-day IL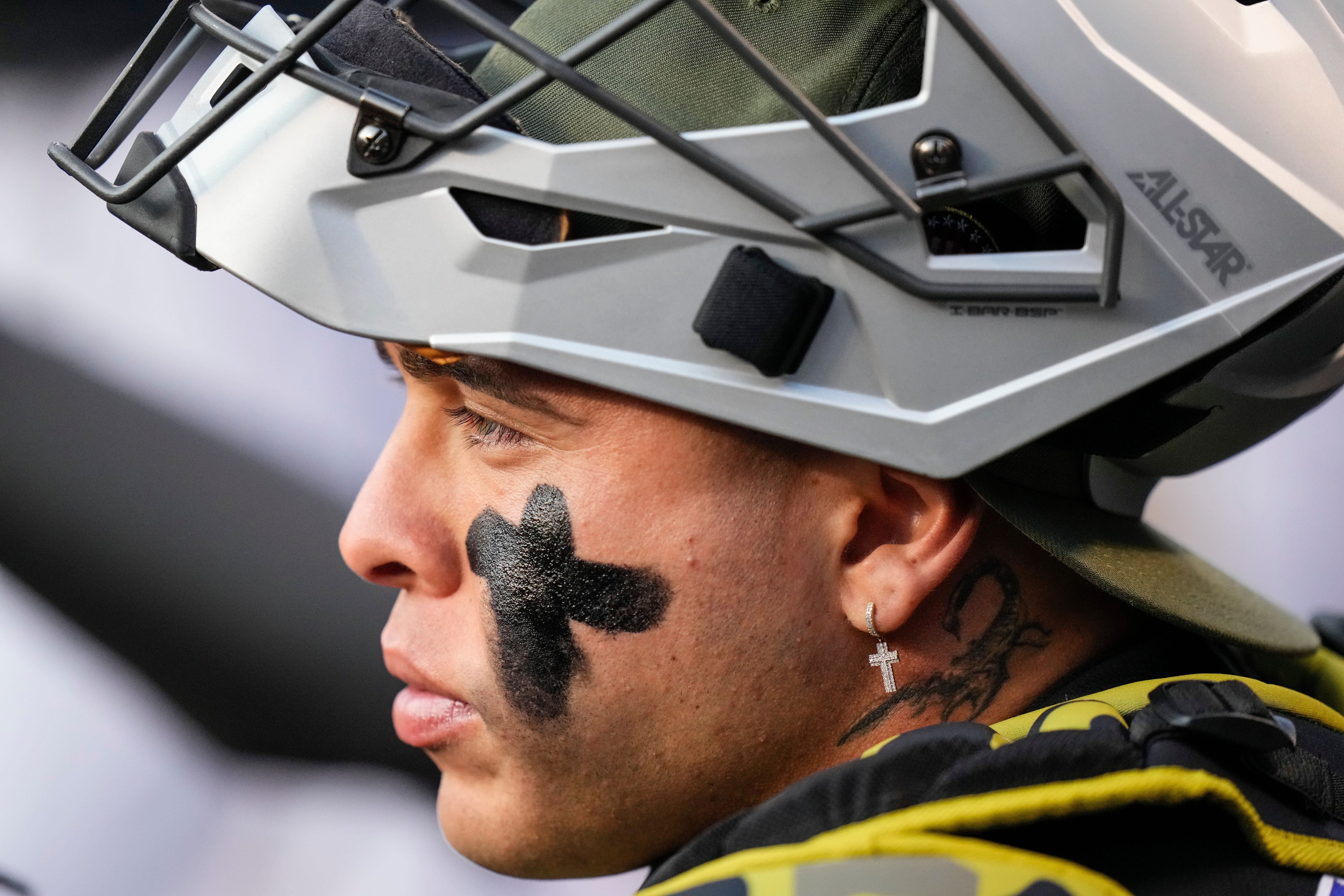 Needing to make a difficult decision at catcher, the New York Mets cut light-hitting Tomás Nido on Monday when they reinstated fellow backstop Omar Narváez from the 60-day injured list.
Nido was designated for assignment in a move that keeps catcher Francisco Álvarez in the majors after the 21-year-old rookie flourished in May.
Álvarez began the season at Triple-A Syracuse, one of baseball's highest-rated prospects, before getting called up in early April when Narváez strained his left calf.
Known for strong defense, Nido was a Gold Glove finalist last season and had essentially taken over the starting job from a struggling James McCann by the time the Mets entered the playoffs last season.
In the offseason, the Mets signed Nido to a $3.7 million, two-year contract.
Narváez was signed to a $15 million, two-year deal as a free agent in the offseason. A left-handed hitter, he was expected to share time with the right-handed hitting Nido, but Narváez got injured during the second series of the season in Milwaukee.