Mercedes recalls nearly 324,000 vehicles due to engine stalling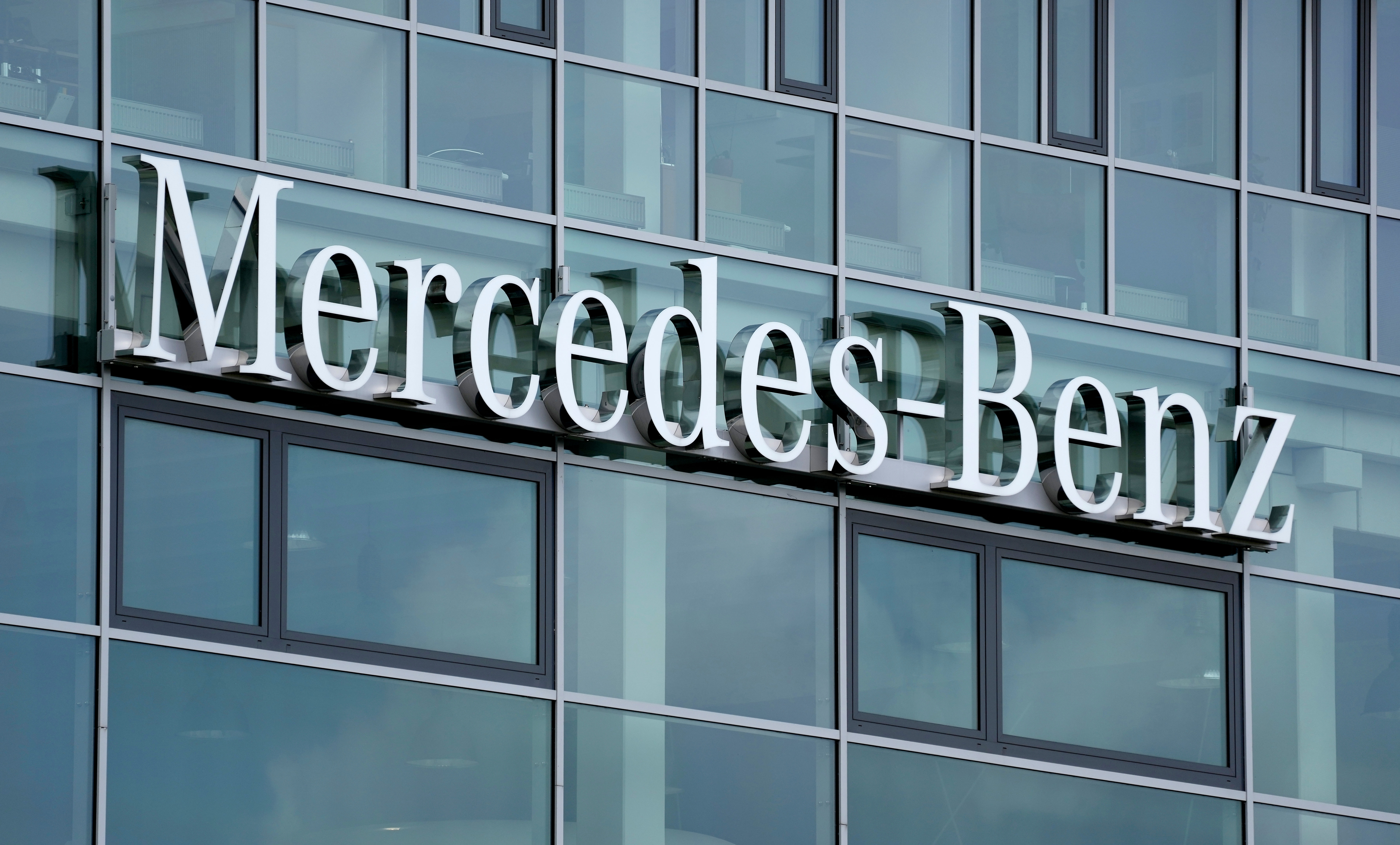 DETROIT (AP) - Mercedes is recalling nearly 324,000 vehicles in the U.S. because the engines can stall while they're being driven.
The recall covers a range of models from the 2012 to 2020 model years including the ML550, ML350, AMG ML63, ML250, ML400, GLE450, GLE300, GLE350, GLE550, GLE400, AMG GLE43, and AMG GLE63.
Dealers will check for water intrusion, install a drain plug and replace the fuel pump if needed. Owners will be notified by letter starting Feb. 21.
Mercedes says in documents that it's aware of 773 U.S. warranty claims, field reports, and service reports due to the problem. The company says it's not aware of any crashes or injuries caused by the defect.