Long Island inventor overjoyed with grandson's 'E*trade baby' performance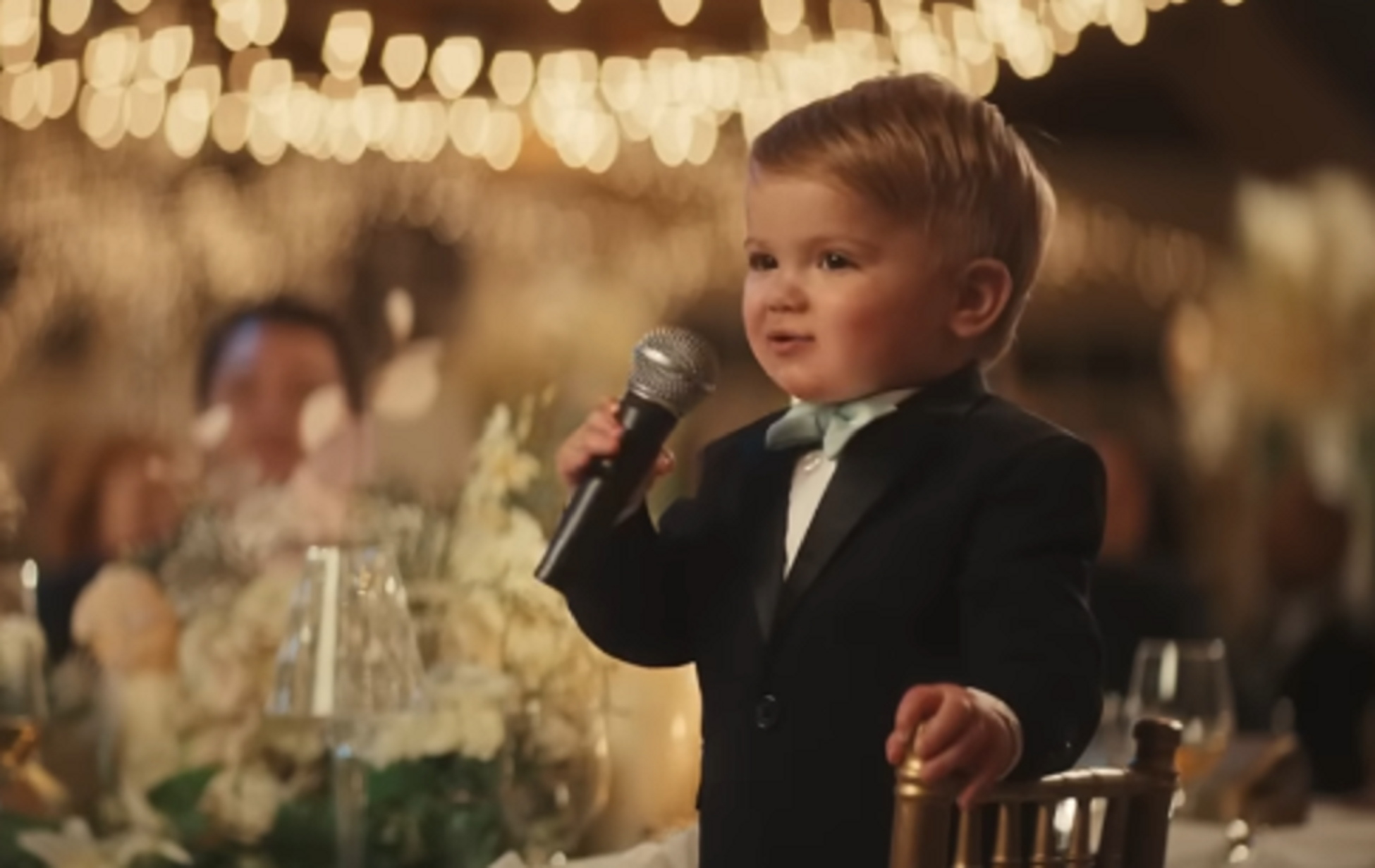 The E*Trade baby commercials became a Super Bowl staple after it first made its debut in 2008. This year, the baby was played by the grandson of Long Island success story Joy Mangano – entrepreneur and inventor of the Miracle Mop.
Charlie, voiced by comedian and actor Pete Holmes, was the focus of the commercial – playing the father of the bride (also a baby). In it, he gives a toast and mingles with guests at an extravagant wedding celebration.
"Char Char wants to Cha Cha!," Mangano said
on Facebook
. "So proud of my grandson…So adorable I can't stand it! Well played!"
Mangano was portrayed by Jennifer Lawrence in the film "Joy" and recently had a
musical of the same name
run at the at the New Brunswick Performing Arts Center.