Island Vote: Expert predicts little change in Nassau Legislature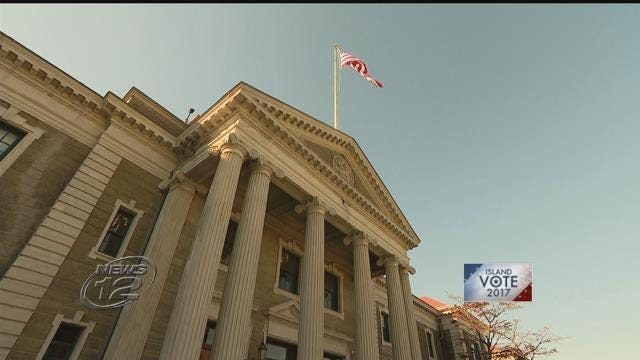 Despite every seat in the Nassau Legislature being up for grabs, there is not expected to be too many new faces in those positions, according to political strategist Mike Dawidziak. 
He says the only race that appears to be a fierce contest is the 6th Legislative District – comprising of Malverne, Lynbrook and Hewlett. Dawidziak says first-term Republican Legislator C. William Gaylor is facing a serious challenge from Democrat Dino Amoroso.
Political analyst Larry Levy says turnout is key for the Democrats. However, he says Republicans traditionally have stronger turnouts in off-election years – something the Nassau GOP is counting on.
Democrats say they are hoping frustration with Washington could help move the needle their way.
Amy Ventura from Westbury says she's not even sure if she'll vote this year.
"I don't know. I feel like they are not really listening to what the people want," she said.