Healthgrades: Stony Brook University Hospital among nation's best for heart, stoke care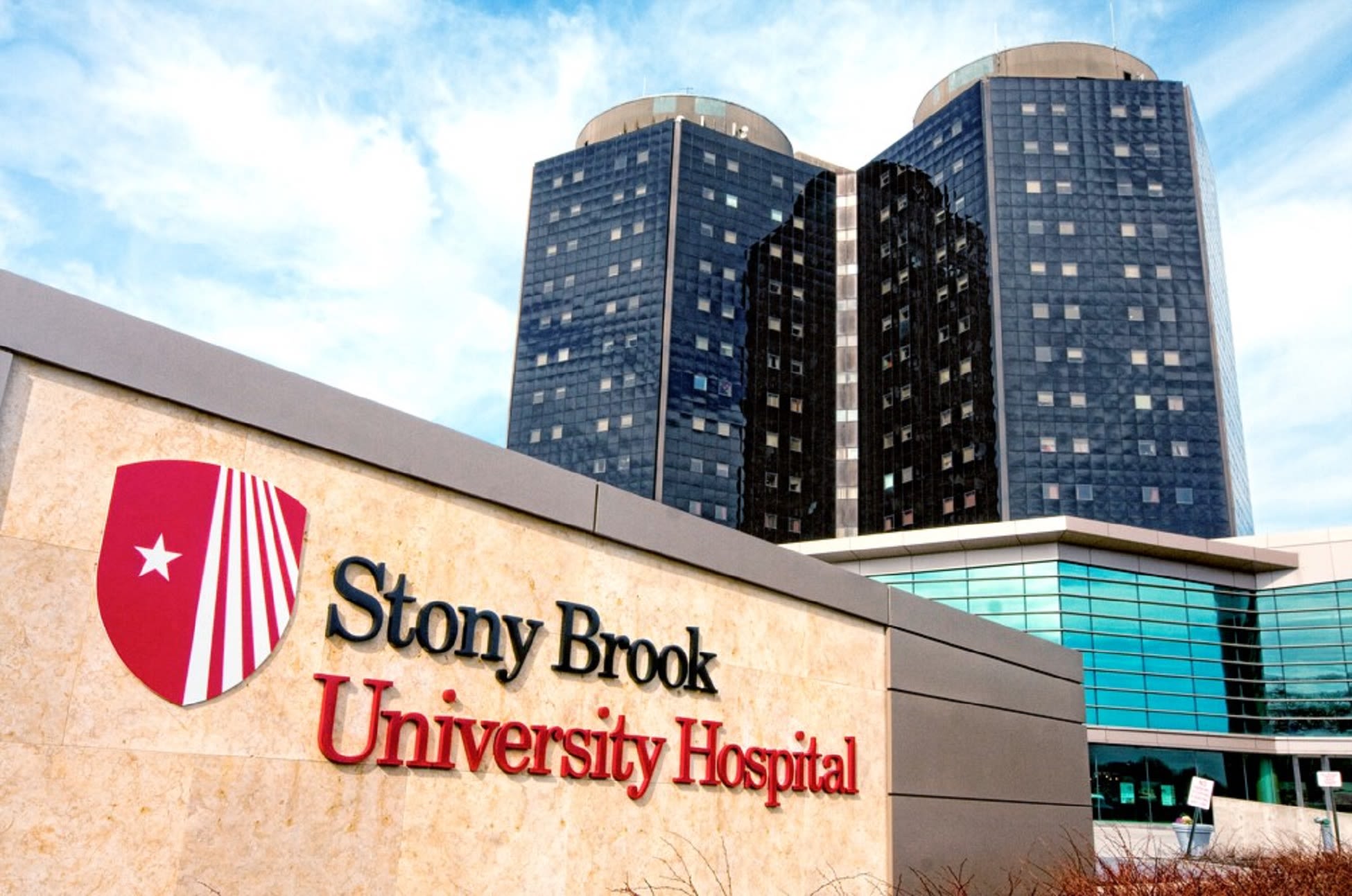 Healthgrades has named Stony Brook University Hospital as one of the top 100 hospitals in the nation for coronary intervention, cardiac care and stroke care.
It's the seventh consecutive time on the coronary and stroke list and eighth consecutive time on the cardiac list.
Each year, Healthgrades evaluates hospital performance at nearly 4,500 hospitals nationwide for 31 of the most common inpatient procedures and conditions.
"Being named as one of America's best year after year shows our staff's commitment to providing nationally recognized high-quality care to every patient who walks through our doors," said
Stony Brook University Hospital
 chief executive officer Carol A. Gomes, MS, FACHE, CPHQ in prepared remarks. "These exceptional patient outcomes are a direct result of Stony Brook's dedication to maintaining the highest standards of service."