Fulfill a child's holiday wish through USPS Operation Santa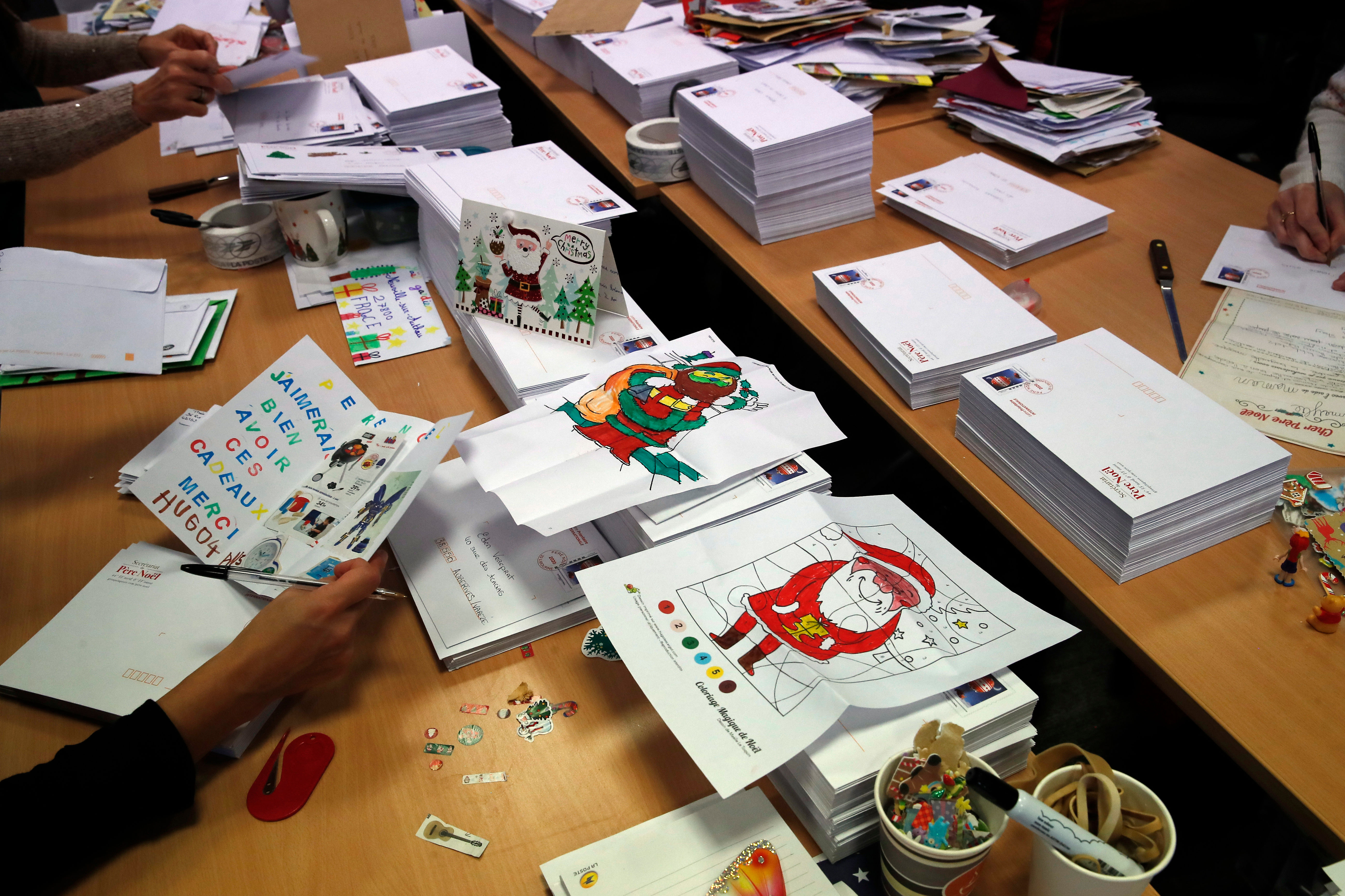 The United States Postal Service is looking for people who will "fulfill the holiday wishes of children and families in need."
The program, which started 109 years ago, has helped "hundreds of thousands of children and their families by fulfilling holiday wishes," according to the USPS.
Approved adopters will be able to read through letters to Santa on Nov. 29 and choose which one they would like to fulfill.
The full details surrounding the program can be found on the website.
According to the USPS, letters to Santa began to arrive in post offices more than a century ago: "In 1912 Postmaster General Frank Hitchcock authorized local postmasters to allow postal employees and customers to respond to them. This act of kindness became what is now known as USPS Operation Santa."