FTC sues to block Microsoft-Activision Blizzard $69B merger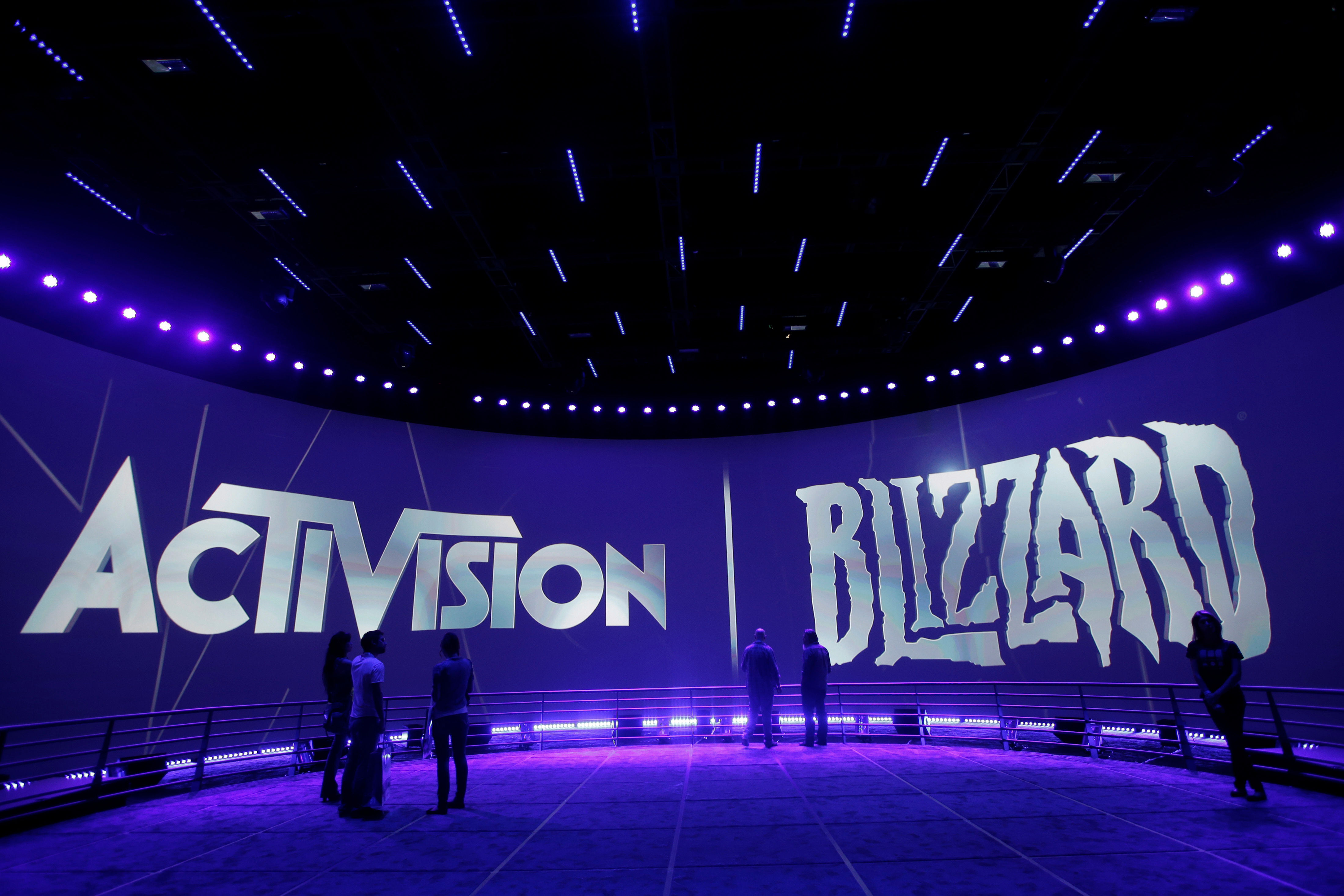 The Federal Trade Commission said Thursday it is suing to block Microsoft's planned $69 billion takeover of video game company Activision Blizzard, saying it could suppress competitors to its Xbox game consoles and its growing games subscription business.
The FTC voted 3-1 to issue the complaint after a closed-door meeting, with the three Democratic commissioners voting in favor and the sole Republican voting against. A fifth seat on the panel is vacant after another Republican left earlier this year.
The FTC's complaint points to Microsoft's previous game acquisitions, especially of well-known developer Bethesda Softworks and its parent company ZeniMax, as an example of where Microsoft made some poplar game titles exclusive despite assuring European regulators it had no intention to do so.
"Microsoft has already shown that it can and will withhold content from its gaming rivals," said a prepared statement from Holly Vedova, director of the FTC's Bureau of Competition. "Today we seek to stop Microsoft from gaining control over a leading independent game studio and using it to harm competition in multiple dynamic and fast-growing gaming markets."