Education Ambassador: West Babylon School District Board of Education trustee Matthew Amore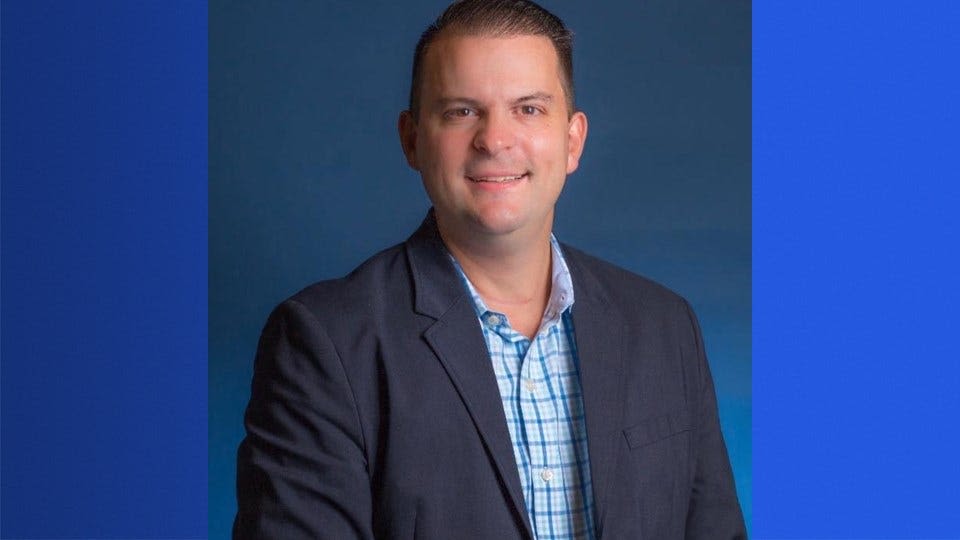 Matthew Amore received his Bachelors degree in childhood education, and was teaching in a low-income school district on Long Island. He took a training role in a large retailer after teaching. He is the current PTA vice president at his children's elementary school, Santapogue Elementary. He is also a Board of Education trustee for the West Babylon School District.
Matthew began a non-profit organization six years ago that focuses on helping children and families with certain health issues, CHD, throughout their life. The group has awarded scholarships to seniors pursuing careers in the medical field.
He is a full-time dad, married to his wife Danielle for 13 years. They have three children, Sofia, 11, Savannah, 9. and Chase, 4. He says he spends as much time as he can making memories with his family as possible. He believes that every child is different, and we should find ways to make an impact on them, not find ways for them to become impacted. He believes that it is our role as adults to be role models for the children 110% of the time.
Matthew also thinks we need to continue to focus on the mental health of children, and teach children how to talk about their emotions, and what they are feeling. 
2020-21 Vlogs from Matthew:
Aug. 28 - Matthew discusses his decision to send his children back 5 days a week.