East End: Peconic Escargot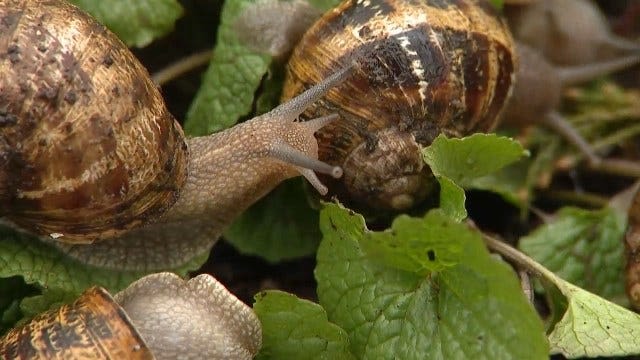 An East End chef looking for locally raised snails couldn't find them -- so be became the first and only snail farmer in the United States.
Today, Taylor Knapp has nearly 30,000 of them in a greenhouse in Cutchogue.
Snails may not be known for their speed, but Knapp hopes his East End snails will quickly catch on. They can already be found in local restaurants -- such as Industry Standard in Greenport.