East End: Parrish Art Museum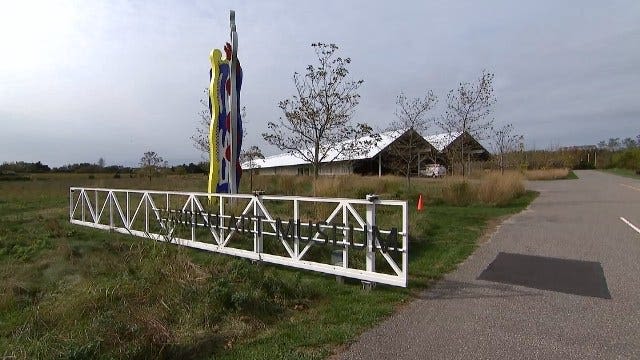 People flock to the Hamptons during the summer months, but the Parrish Art Museum is a laid-back spot that's open all year.
It contains the works of many world-famous artists who call the East End home.
Works of photorealism are on display through January at the Parrish Art Museum, which is marking its fifth anniversary at its location in Water Mill.