Driver charged with DWI after car slams into Deer Park home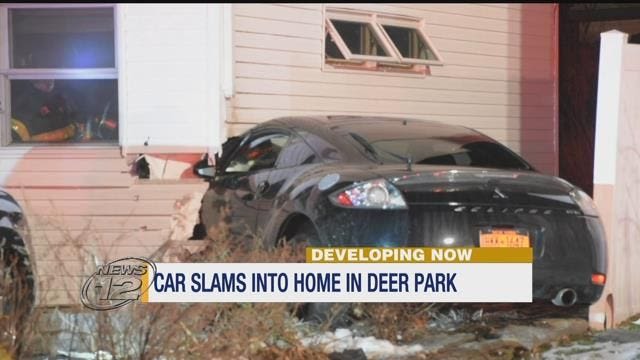 Police say a driver has been charged with DWI after he lost control of a car and slammed into a Deer Park home.
According to police Robert Graham, 21, of Deer Park, was driving when he lost control and slammed into a home on West 23rd Street around 1 a.m.
No one in the home was injured during the incident.
Graham was admitted to the hospital and treated for minor injuries. Graham was charged with DWI and is scheduled to be arraigned.