Cheddar Morning Business Update 11/8: Twitter doubling character limit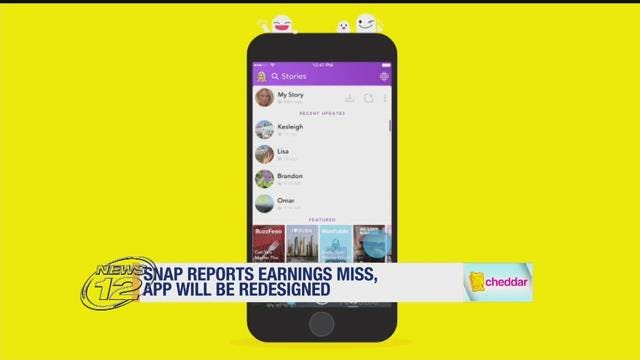 Snapchat is getting a redesign so it will be easier for new users to understand it. Shares of Snap were down after the company reported its recent earnings. Revenue is less than expected and the company also added far fewer new subscribers than expected.
CEO Evan Spiegel admits Snapchat has received feedback that the app is "difficult to understand or hard to use."
Meanwhile, Twitter is doubling its character limit, going from 140 to 280 for all tweets except those in Chinese, Korean and Japanese. Twitter tested the use of longer tweets, and found that they allowed users to share their thoughts more easily
Lastly, it pays to be George Clooney. Clooney says he's probably done with acting for a while, one reason is he doesn't need the money!  Clooney recently sold his tequila company for $1 billion and says if he really needs money he'll do commercials, adding that he used to do ads for coffee.