Charles Entenmann, who helped expand family's bakery into national brand, dies at 92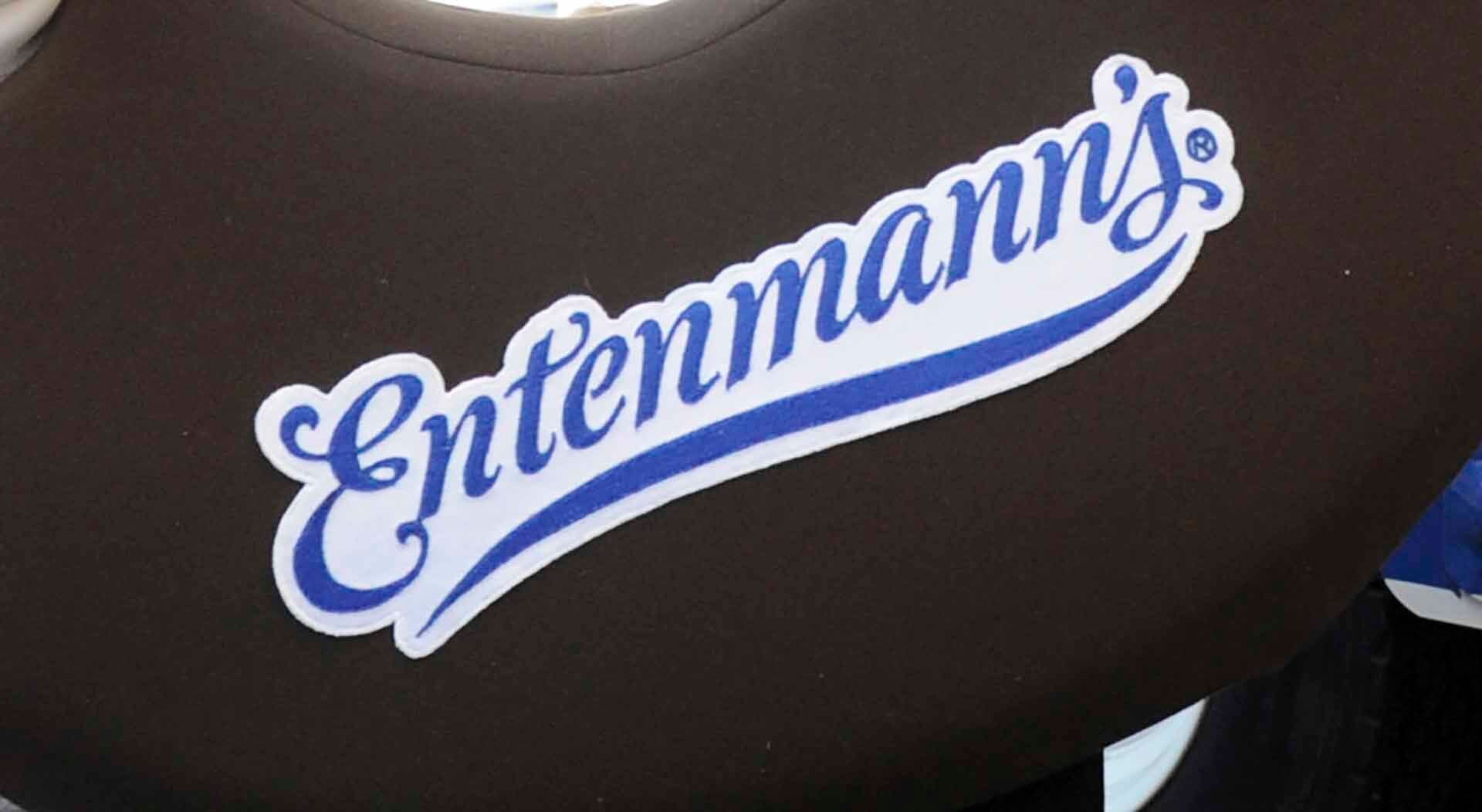 Charles Edward Entenmann, who helped turn his family's bakery into a national brand, died in Florida at age 92.

Entenmann died Feb. 24, according to his funeral home obituary.

Charles E. Entenmann was a grandson of William Entenmann, a German immigrant who founded a bakery in Brooklyn in 1898, delivering baked goods door to door.

The business moved to Bay Shore, and the founder's son, William Entenmann Jr., took over. William Jr.'s wife and three sons inherited the bakery after his death in 1951.

After expanding Entenmann's nationally in the 1970s, the family sold the business to pharmaceutical company Warner-Lambert. The brand has been sold several times since then and is now owned by Bimbo Bakeries USA.

Charles Entenmann, known as Charlie, moved to Florida in the 1980s and founded Biolife LLC, which created technology to help seal wounds, his son said. He also supported and conducted research on cold fusion.
Bimbo Bakeries USA, which now owns the Entenmann's brand, offered condolences to the family in a statement:
Bimbo Bakeries USA sends its condolences to the Entenmann family on the passing of Charles Entenmann. Charles was instrumental in turning the Entenmann's brand into a household name and we will continue to build on the mission and legacy his family established more than 120 years ago.
AP wires contributed to this report.