2-year-old fatally struck by car in Wading River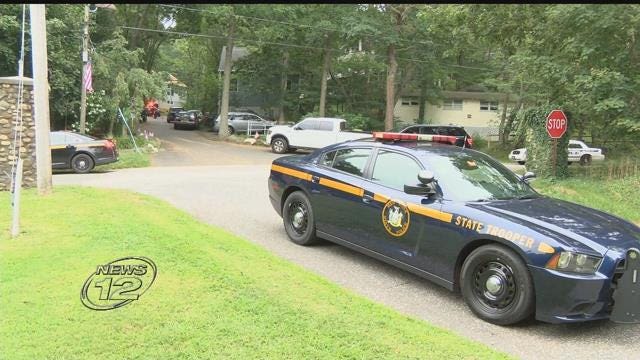 A toddler was struck and killed by a car Saturday afternoon in Wading River.
Authorities say it happened shortly after 4:30 p.m. on Locust Road near Hulse Landing Road.
A 2-year-old Queens boy who was visiting the area was playing in a yard when police say he ran into the roadway and was struck by a vehicle.
He was pronounced dead at the hospital.
No charges have been filed against the driver.