Worst movies of 2021 announced with Razzie nominations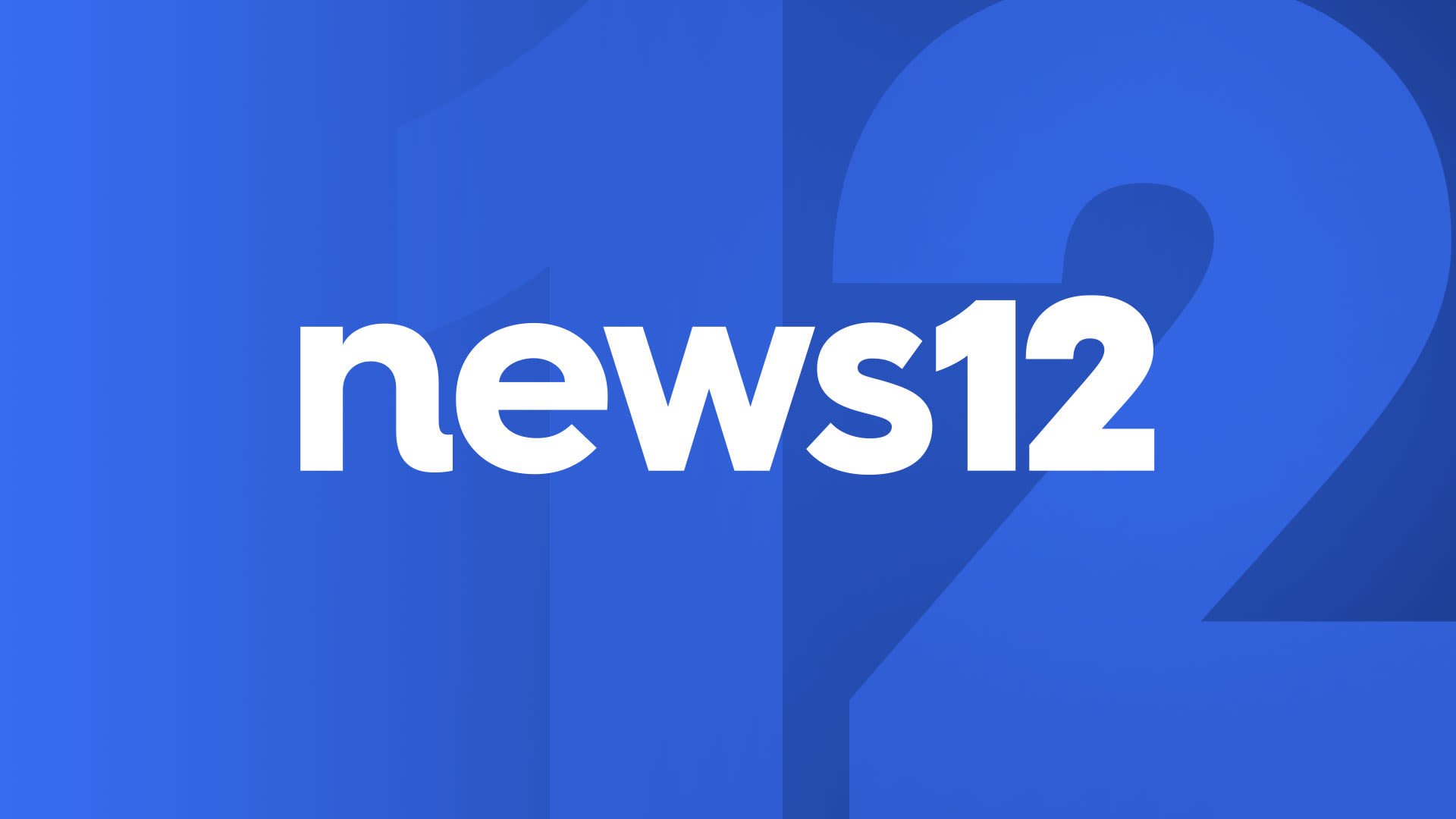 The nominations for the worst movies of 2021 are out.
Netflix's "Diana the Musical" topped the list with nine Razzie nominations, including for worst picture and worst director. It is also nominated in all acting categories.
LeBron James and Amy Adams are also nominated in the worst actor categories for "Space Jam: A New Legacy" and "The Woman in the Window."
There is even a category for worst performance by Bruce Willis for the eight roles the actor had in 2021.
The winners will be announced the day before the Oscars.