Women's History Month 2018 - Series Information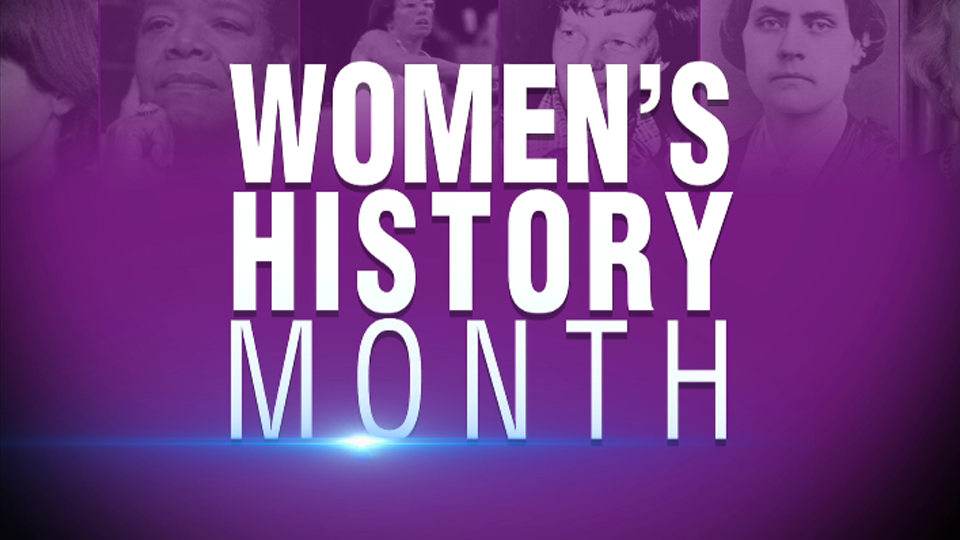 If confirmed, Geraldine Hart would become the first female police commissioner of Suffolk County. Hart, a Northport native, sat down for a one-on-one interview Friday with News 12 Long Island and looked back on her career in law enforcement.
Laura Curran took the oath of office on Jan. 1, 2018, making her the first female county executive in Nassau County's history. Curran sat down for a one-on-one interview with News 12 Long Island.
Feminist Ellen Cooperperson won a precedent-setting name change case in the New York state Supreme Court in 1978 when she changed her name from Cooperman to Cooperperson. This highly publicized court case sparked significant language modifications in the country and abroad that resulted in terminology reflecting a dignified, respectful inclusion of women.
Mary Louise Booth was the founding editor of America's first fashion magazine, Harper's Bazaar. Booth grew up in Yaphank, worked with Abraham Lincoln during the Civil War and helped bring the Statue of Liberty to New York. She was an abolitionist, suffragist, writer, editor, translator and historian.  She was one of the most prominent journalists of 19th century America, from the time she took the helm of Harper's Bazaar, in 1867, until her death 22 years later.