Woman accused of stabbing boyfriend in Westbury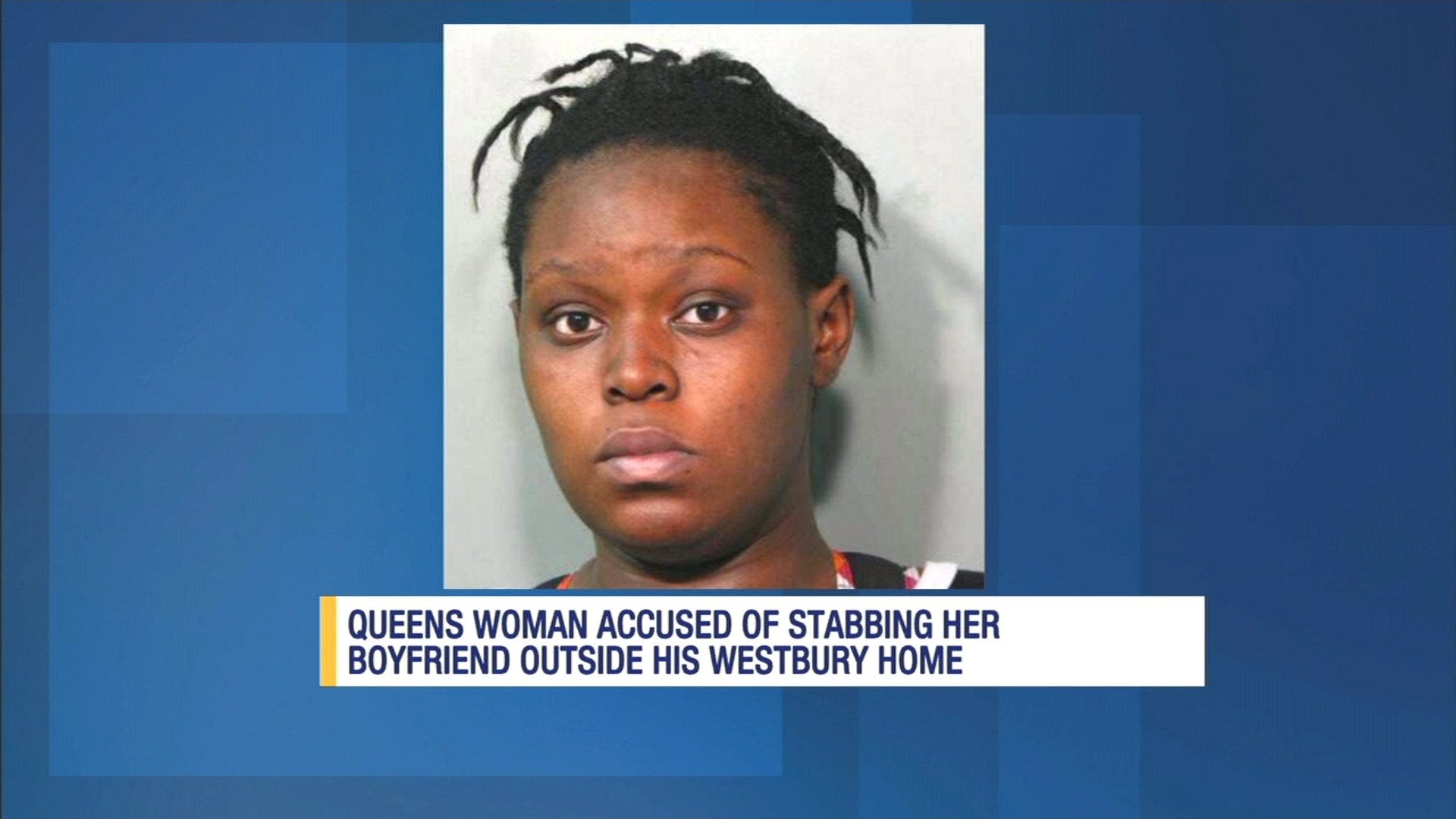 Police say a woman was arrested for stabbing her boyfriend during a fight in Westbury.
According to police, Bianca Phillips, stabbed her 21-year-old boyfriend in the arm outside of his home on Marietta Drive in Westbury around 1 a.m. Tuesday.
The man was treated at the hospital.
Police say Phillips was arrested at her home in Queens.