Winter weather advisory extended for Long Island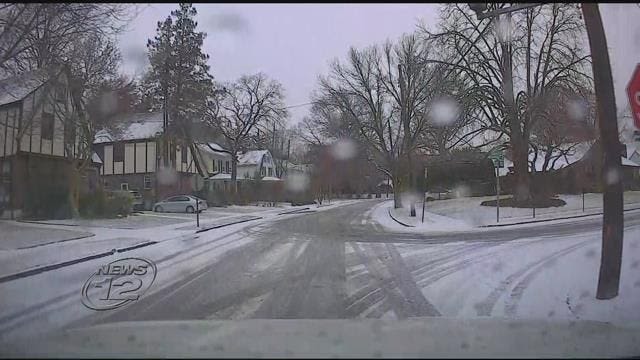 A winter weather advisory is in effect for Nassau and northwest Suffolk counties until 1 p.m.
A wintry mix of snow, sleet and freezing rain will change to all rain toward 1 p.m.
Periods of rain will continue through the afternoon, and some rain could be heavy at times.
Highs will be between 40 to 45 degrees.
For tonight, rain is expected to taper off between 10 p.m. to midnight. Lows will be between 25 to 30 degrees.
Drivers are urged to watch out for black ice into Thursday morning.