What's in the Water: Private sewage-treatment plants discharging excessive nitrogen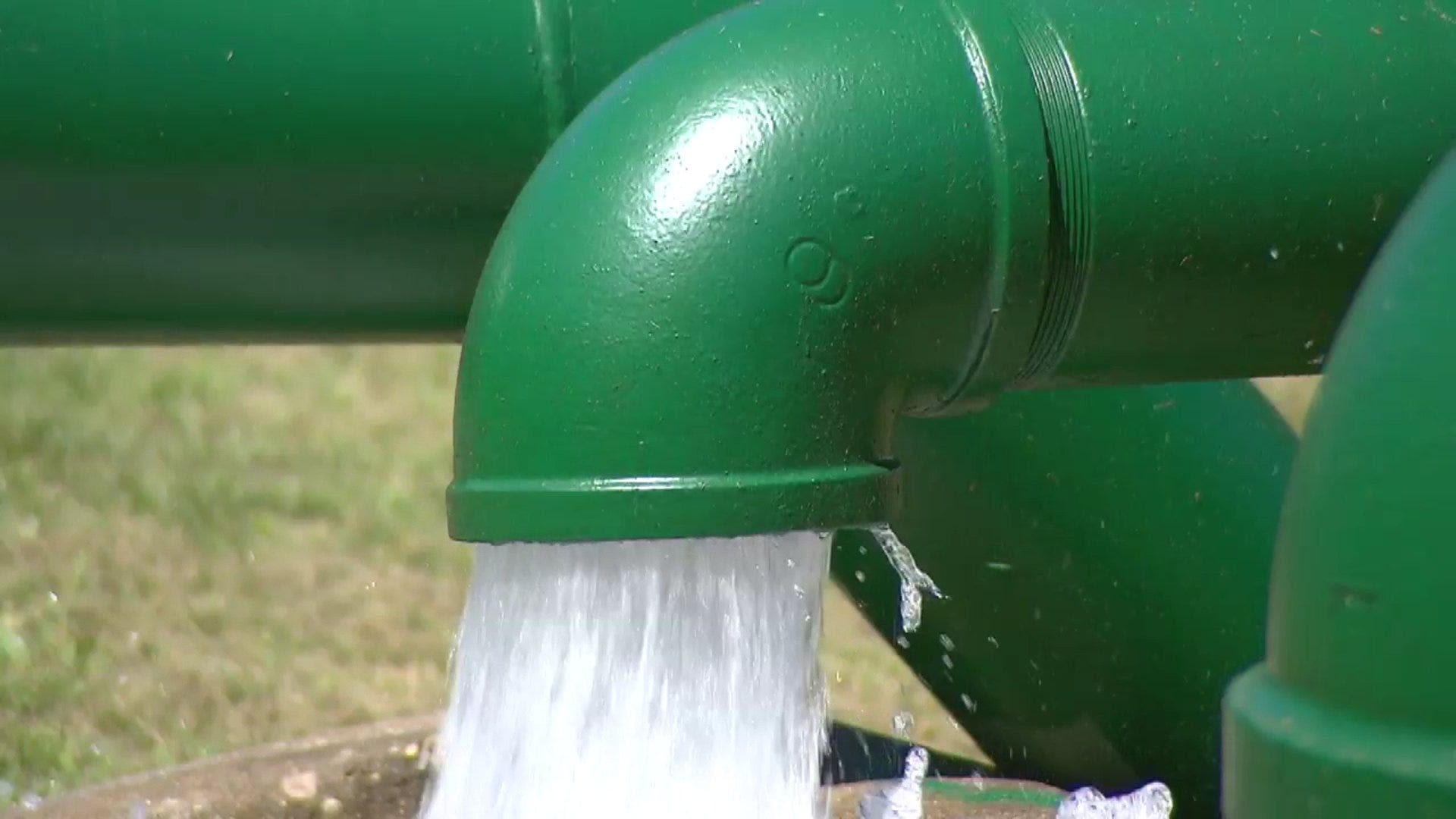 Commercial sewage-treatment plants are discharging excessive nitrogen into Long Island's groundwater, a News 12/Newsday investigation found.
According to the investigation, numerous plants dump improperly treated wastewater directly into the ground - which houses the source of all of Long Island's drinking water.
In Suffolk County, officials have declared protecting the supply a top priority, but Health Department records examined by News 12 Long Island and Newsday show that dozens of plants repeatedly exceeded nitrogen limits in the water they discharged.
On-site plants in housing co-ops, office buildings, nursing homes and even a fitness center released water with up to nine times the legally permitted concentration of nitrogen, according to records.
Experts say excess nitrogen is the top threat to Long Island's groundwater, although the levels recorded are not yet unsafe for humans.
According to Chris Gobler, of Stony Brook University, high levels of nitrogen can seep into streams and bays, leading to growth of microalgae and phytoplankton that cause the unsightly brown and red tides.
"It can be directly toxic to marine life," Gobler said.
And while the levels have not yet become dangerous to humans, the investigation also found that enforcement actions can take years to come about. During that time, the broken plants continue to discharge polluted water.
The worst record found in the News 12/Newsday investigation belonged to North Isle Village, a co-op that exceeded nitrogen limits nearly every month since 2011.
An attorney for the co-op told News 12 and Newsday that the plant is being replaced before he stopped returning calls.
The county does have the power to impose heavy fines on violators, but records show it usually chooses not to.
For 48 nitrogen-limit violations over the past four years, North Isle paid only $6,000 in fines. Other repeat offenders paid similarly low penalties.
Health officials say they've increased enforcement efforts with the goal of repairing or replacing all broken plants within two years, but some environmentalists say the pollution that's already been released is spreading.