Weather: Showers on tap for Saturday evening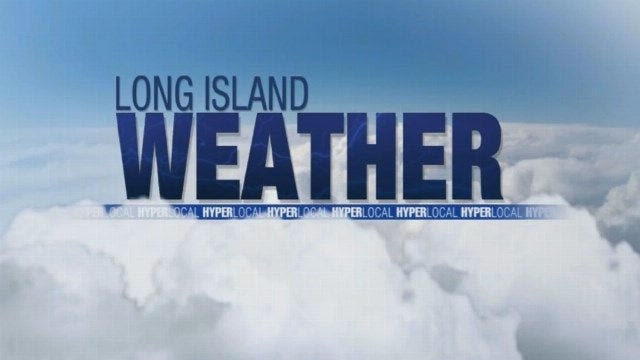 Some showers are on tap for Long Island this evening as storms pass to our south.
News 12 meteorologists say a few showers will give way to cloudy skies overnight. Some rumbles of thunder are possible, but the stronger storms are now expected to stay south of the Island.
Temps overnight will near 50 degrees with NNE winds of 5-15 mph.
For Mother's Day on Sunday, it will be mostly cloudy to start with some sunshine breaking through late in the day. It will be cool with highs around 60 degrees.
And Monday will be mostly cloudy but warmer, with highs near 70.
Stay with News 12 for the latest weather information.