Valley Stream man charged in broken-bottle stabbing case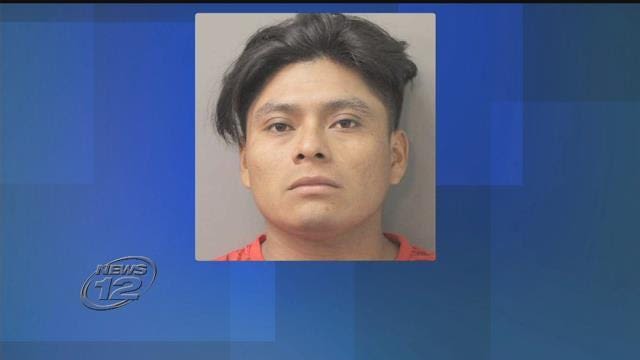 A Valley Stream man is accused of stabbing another man with broken bottles.
Police say Fredy Orlando Zacaria-Agustin stabbed the victim in the head, neck, arms and chest.
The incident occurred near West Merrick Road at South Franklin Avenue Wednesday.
The 25-year-old victim was seriously injured.
Zacaria-Agustin is facing multiple charges, including attempted murder.