Brookhaven to push for more railroad crossings in court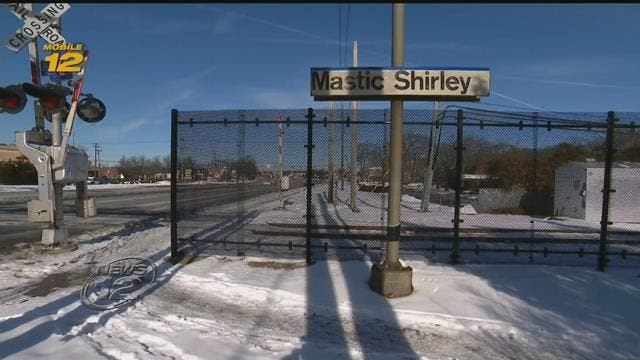 The town of Brookhaven is taking the MTA and the Long Island Rail Road to court over a decades-old request to add additional street-level railroad crossings.
Town officials say there are only three street-level crossings in the area, and it isn't enough for the estimated 50,000 people who live south of the tracks in Mastic, Mastic Beach and Shirley.
Those crossings are Smith Road, the William Floyd Parkway and Mastic Road. The William Floyd Parkway was closed on Monday after a fatal accident. 
Brookhaven Town Councilman Dan Panico said it wouldn't be hard to add more street crossings. 
"We have roads that meet up on each side of the tracks. Engineering wise, it's pretty simple. It's pretty easy and it would be cost-effective," said Panico.
Some of those options include Madison, Hawthorne and Robert streets.
Brookhaven will be presenting its case to an administrative judge sometime in the next few months.
The LIRR told News 12 that it opposes the creation of new railroad crossings anywhere along its tracks due to safety reasons. It would have no objection to the town paying on its own to build a bridge over the tracks or a tunnel under the tracks.