Taxpayers get 1-day extension due to IRS glitch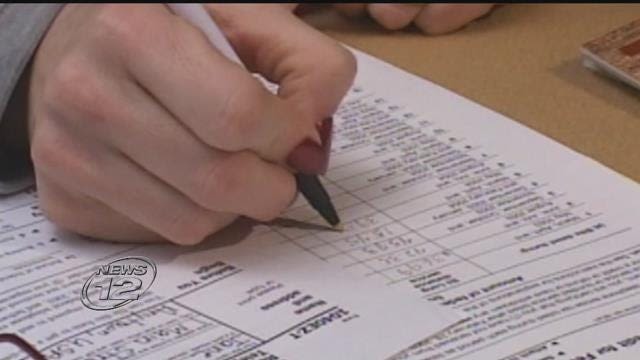 (AP) - The IRS is giving all taxpayers an extra day to file after its website went down on deadline day.
The agency announced that individuals and businesses with a filing or payment that was due Tuesday now have until midnight Wednesday.
It said no additional paperwork is needed to get the extension.
The agency's website for making payments and gaining access to other key services crashed amid the filing flood. The website appeared to be back to normal late Tuesday.