Suffolk County law enforcement hosts conference to improve relations with community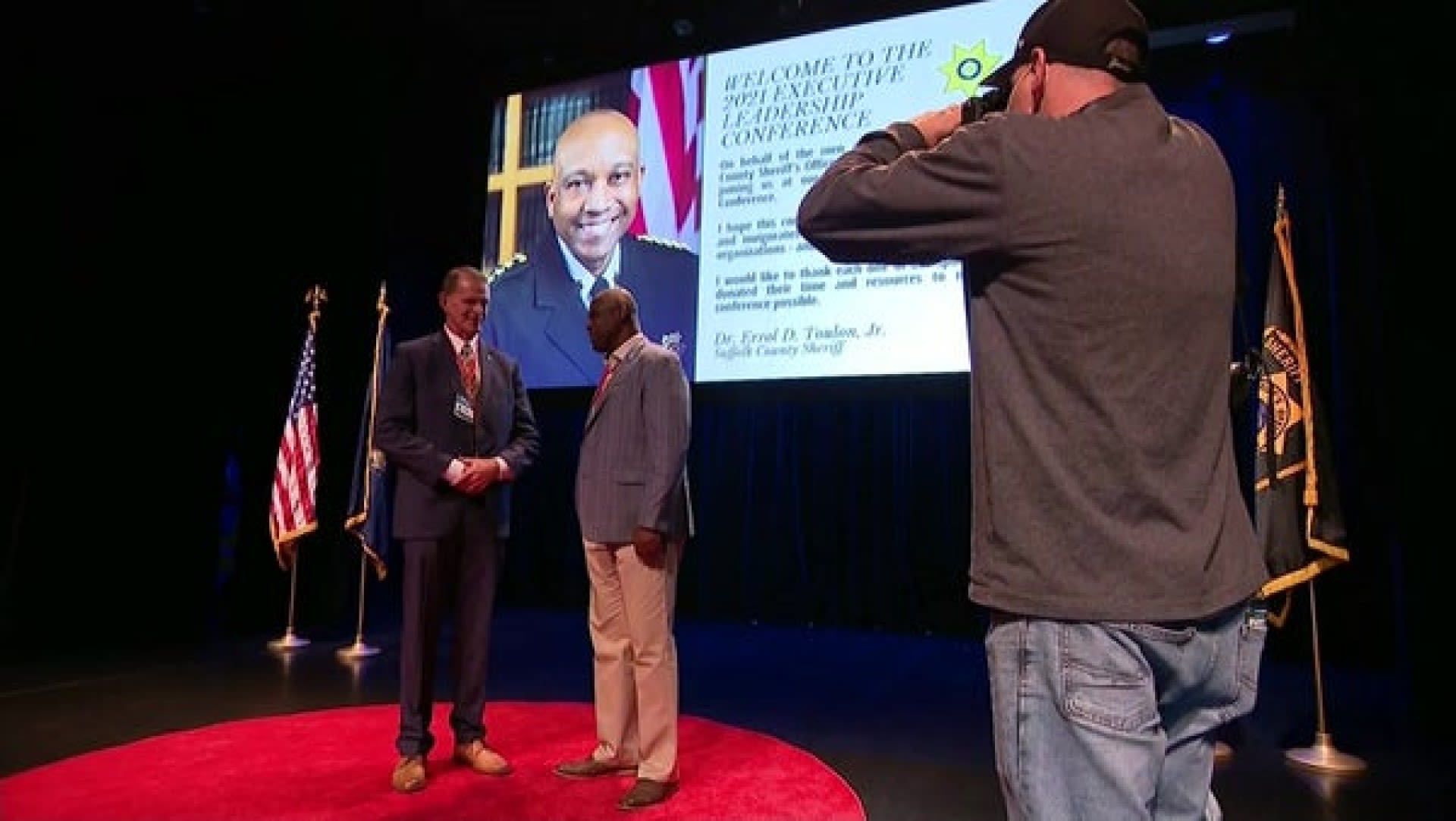 Over 200 local and national leaders came together Tuesday to discuss adversity in policing in a new initiative to improve Suffolk County law enforcement.
The aim of the conference was to improve the relationship between police and the communities they serve.
"It's about working together, working cohesively. 'Teamwork makes the dream work,' I say that all the time. I think it's very important for young men and women and people of the community to be on the same page with law enforcement," said former New York Giant Perry Williams.
The conference, the first of its kind in Suffolk County, will continue Wednesday. There are plans to host the conference annually.